We are two crazy artistic and creative ladies that have the opportunity to do what we love, encourage kids and parents to find their own God given creative ability in art.
You are a child of the Creator, God, fearfully and wonderfully made. You are a part of His masterpiece and His handiwork.
Sometimes we are too busy, too distracted and too insecure to spend time with our creative self. 
Remind your creative inner child to explore the artistic and creative world around you and give yourself permission to play! Discover ways to crank up your creativity in the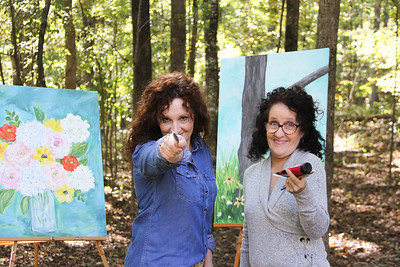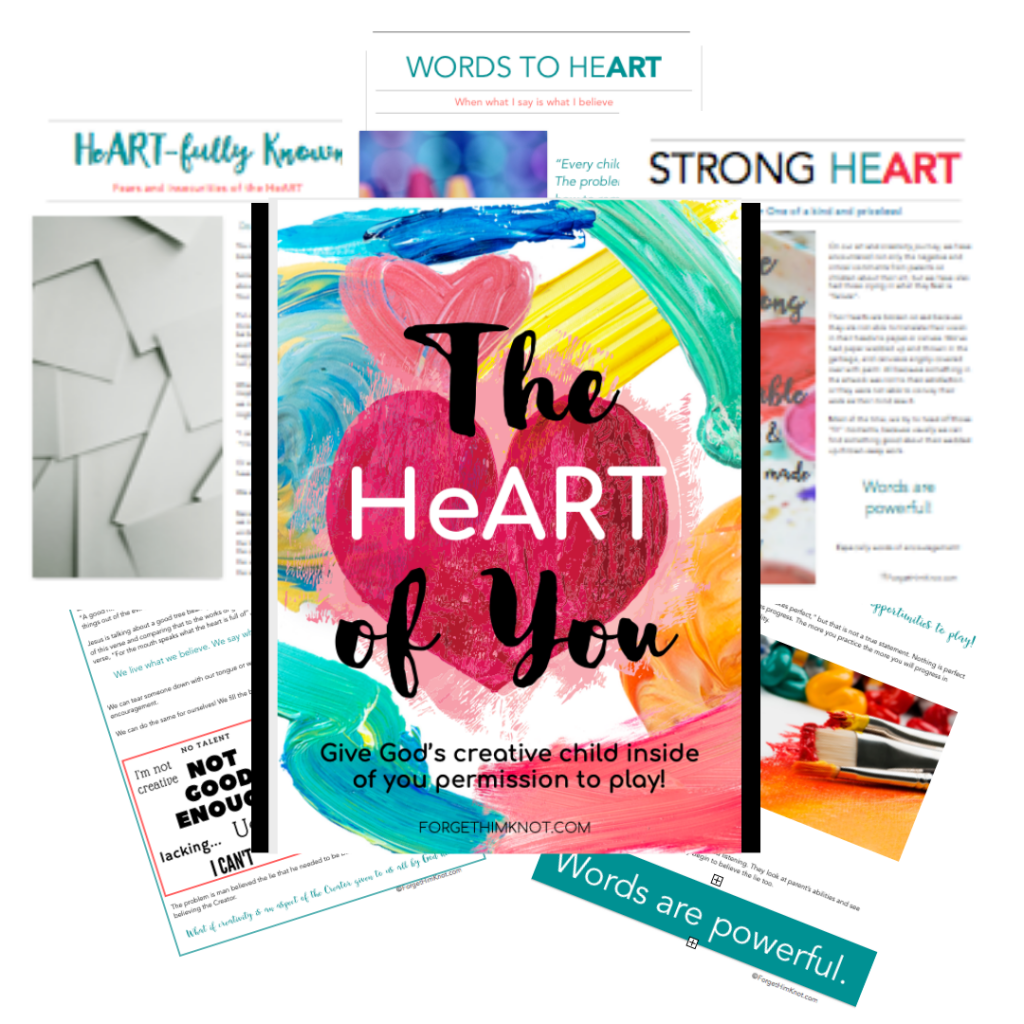 A creativity inspiring mini course to help you find the creative HeART of you. You are surrounded by God's Art everyday and amazing things to inspire you. You may even already enjoy an  art medium, but never realized it was a creative outlet! 
We hope you will work through the course at your own pace and share with your children. He is the heart of our art! 
You can find The HeART of You in our ReMEMBERers Online Membership
Each of you should use whatever gift you have received to serve others,
as faithful stewards of God's grace in its various forms.
1 Peter 4:10
 We love sharing Art and creativity with others. God has given each of us talents and abilities to express ourselves. Some even find therapy with the Arts. Art can be in many forms such as visual art, gardening, sewing, music, dance, acting, cooking, building, etc. Each of us can share the God given gifts with those around us!
Homeschool Art Curriculum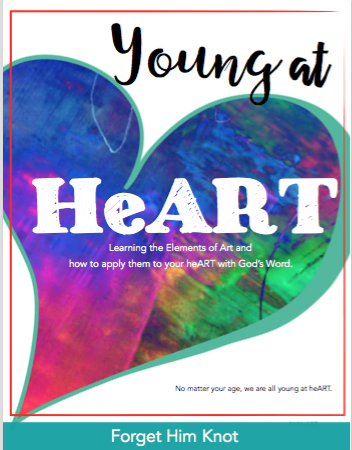 Young at HeART is our years of experience teaching Art to 4 year olds, high school students and adults. The elements of art are the basic tools artist use in their work. They are also the tools used in just about every art form in various ways. Bakers, builders, gardeners, dancers, musicians and more can use the elements of art in their arts. You can find this and more in our ReMEMBERers online Bible studies and Resources.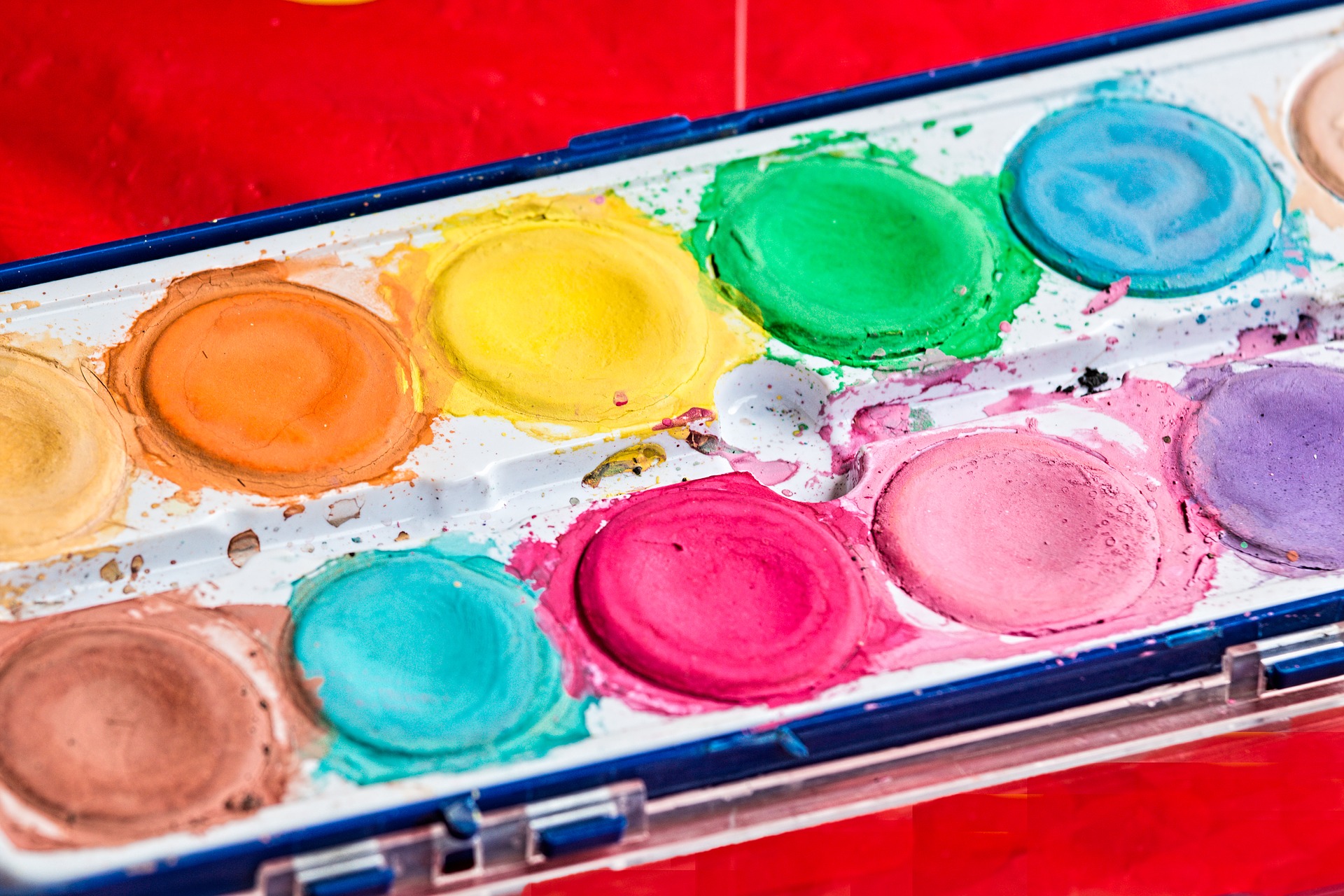 We are currently teaching Art at two locations in the Birmingham, Alabama area.
We offer 3 separate age group classes on Tuesdays for homeschoolers
through Chelsea Tutorials.

We also offer a class in our studio on Tuesdays at 3:40 open to ages K5-6th grade.

Painting classes, parties and ladies night outs will be offered in 2019.

This is a fun time to express your creativity and fellowship with other creative....or not so creative minds!

Classes run 2 hours and we supply
the creative mess!