Helping Christian Moms
& Educators
Teach Art Using the Bible
and the Bible Using Art
Online Bible and Art
Membership
Inside our Online Bible and Art Membership, ReMEMBERers, you have access to everything, we make anytime and for all ages!
●Bible Studies
●Bible Art Lessons
●Bible Verse Printables 
●Bible Resources
●Bible Verse Worksheets 
Bible Verse Coloring - Handwriting Books
We create Christian coloring books, printables and resources for all ages to help you add creativity, memorize Scripture and be reminded of who God is in our:
●Bible Verse Coloring Books
●Bible Verse Dot Markers Books
●Bible Verse ABC Learning Books
●Bible Verse Handwriting Books 
●Bible Verse Cursive WorkBooks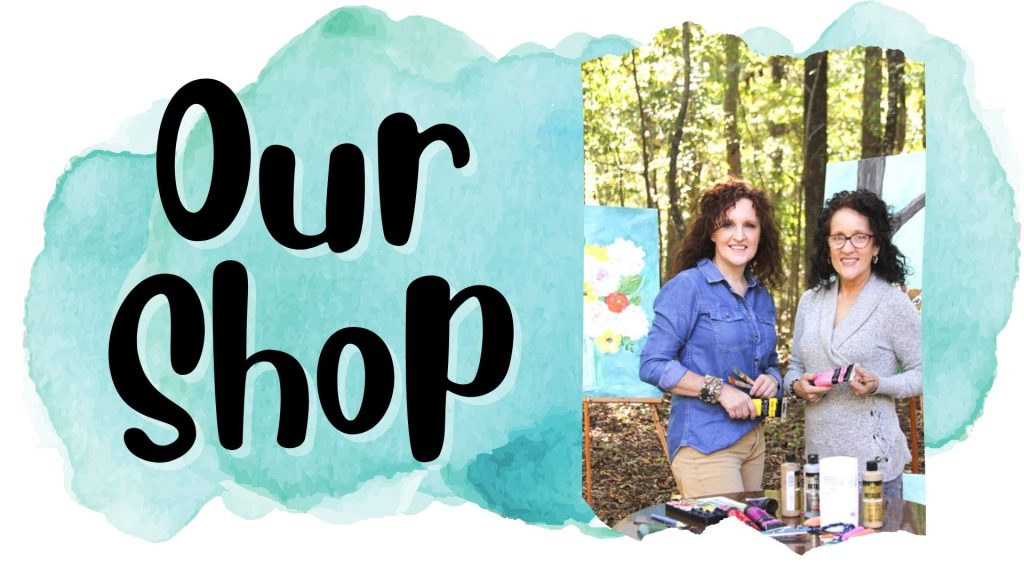 In our SHOP you can purchase:
Bible coloring and handwriting activity printables,  

Bible Art Lessons, 

Christian mom resources
We're Carrie and Nina, an aunt and niece team of two crazy creative women.
We love the LORD and share our tips and products to forget Him knot.
Our goal is to create and provide products, Bible studies and resources proclaiming 
God's Word as reminders to help you…
Bless the LORD, O my soul, and forget not all his benefits Psalm 103:2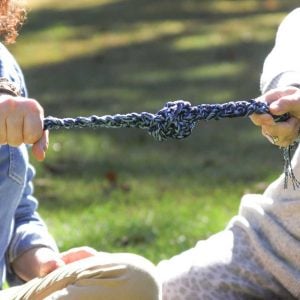 Our heart seeks to place God and His Word in all areas around us and share ways to remember the Lord. To do this, we look for creative ways to remind ourselves and others of God and all He does 
in every season of life. 
We call these reminders "knots"…. forget Him knots. 
You can read more about us and how it all began. 
Let's forget "knot" the Lord together!