God has never forgotten you.
Will you remember Him?
Let's discover creative ways to
forget not the lord
in art - homeschool - weddings-
and all areas of life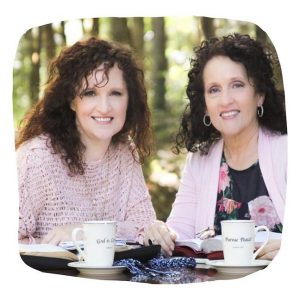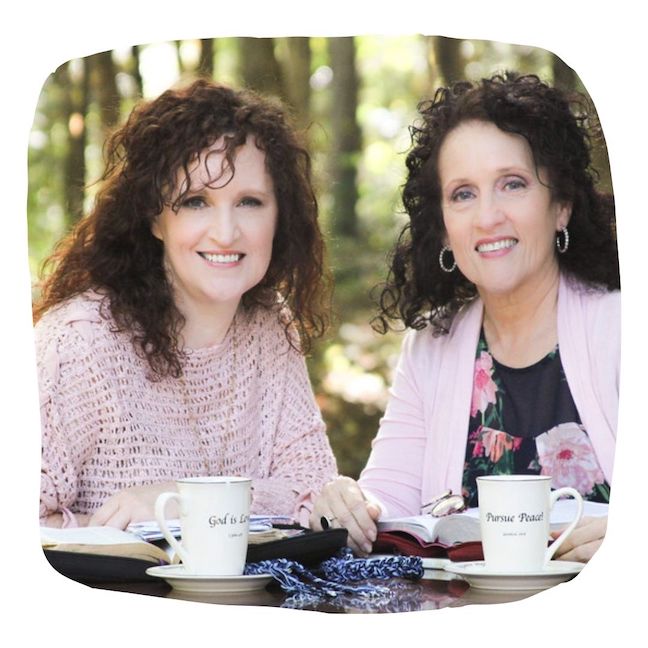 Sign Up for Our Free Monthly Bible Verse Calendar!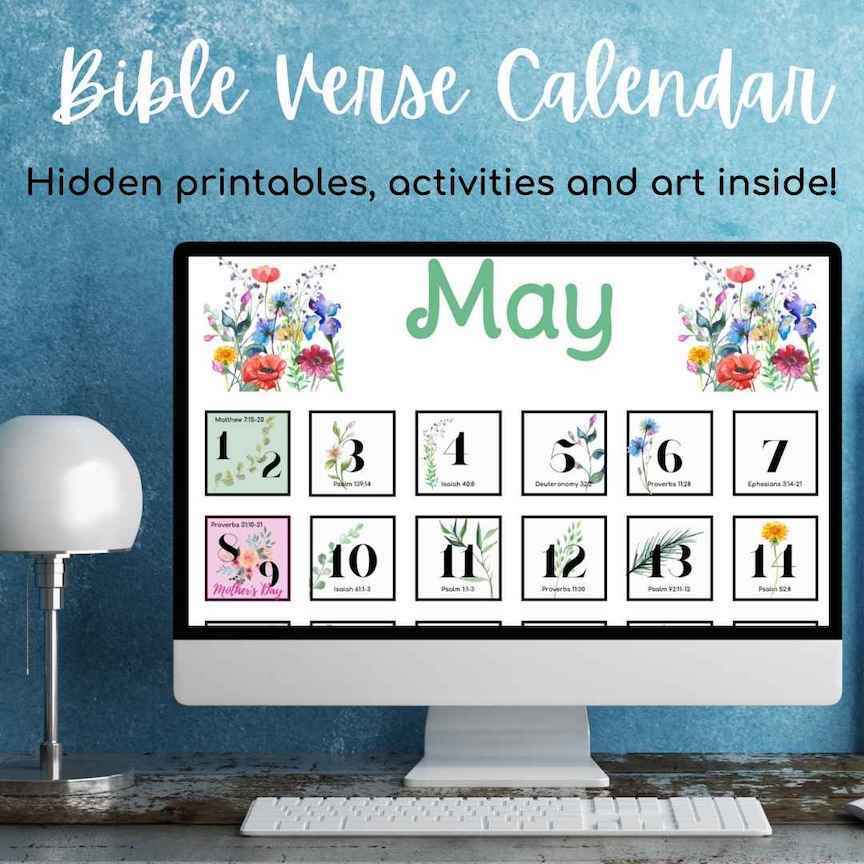 Each month we create a themed calendar linked to Bible Verses in the KJV and ESV. But we also hide printables, coloring pages, activities and Art lessons in the dates! Use these for daily Bible reading, study or Scripture memorization. 
We're Carrie and Nina, an aunt and niece team of two crazy creative women.
We love the LORD and share our tips and products to forget Him knot in areas of:
Bless the LORD, O my soul, and forget not all his benefits Psalm 103:2
Our goal is to create and provide products, Bible studies and resources proclaiming God's Word as reminders to help you
"forget not the LORD and all His benefits."
With a world so full of distractions, fears and insecurities, it's easy to forget our connection with the One who designed us, loves us, and has a purpose for our lives. 
Our heart seeks to place God and His Word in all areas around us and share ways to remember the Lord. To do this, we look for creative ways to remind ourselves and others of God and all He does in every season of life. 
We call these reminders "knots"…. forget Him knots. 
Let's be "wrapped up, tied up and knotted" together with Him!​