Wedding Coordinators for DIY Wedding Planning
Hi! We're Carrie and Nina… two creative wedding coordinators and consultants who love helping brides focus their wedding day on what is most important. Christ!
Years ago, we both planned our own weddings which led us to planning, consulting, directing, decorating, sometimes baking, running weddings and helping many brides tie the knot!
Through the years we have walked many brides down the aisle…well maybe not physically down the aisle! 
Weddings are special! No two weddings are the same, but big or small,  they all have the same elements to work through in wedding planning.    
Wedding planning can be a beast! We can help you be in the know when the "beast of wedding planning" reveals itself and stop the overwhelm!
Be organized, save money and keep Christ the center of your ceremony.
Find some of our favorite resources for weddings from decor to saving money with flowers in Favorite Wedding Resources.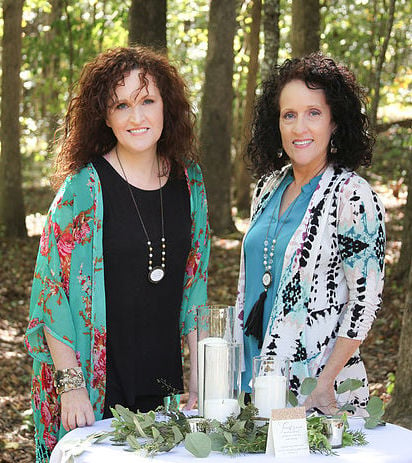 Grab a cup of coffee and your wedding day desires and then click the blog to find t

ips and ideas to help you plan a Christian weddings. 
For the DIY bride or anyone wanting to stay on budget, be organized and keep

Christ the center of your ceremony.

 
Wedding  Planning & Consulting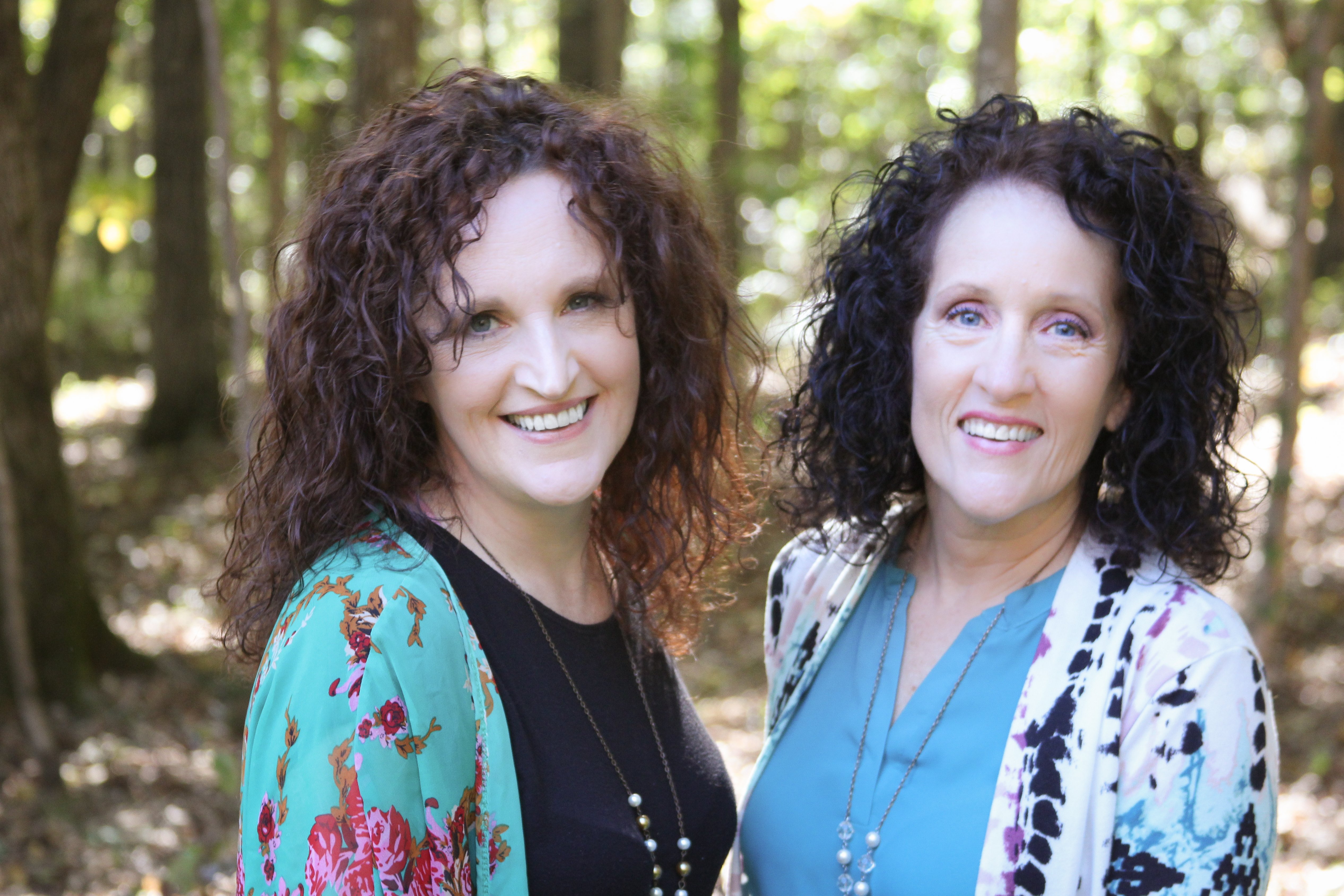 Tips and ideas for weddings
● Find tips and insights on our blog!
● How to organize
● Save money and stay on budget
● Wedding decor and diys
● Everything from ways to cut your cost to wedding cake ideas
● Christian weddings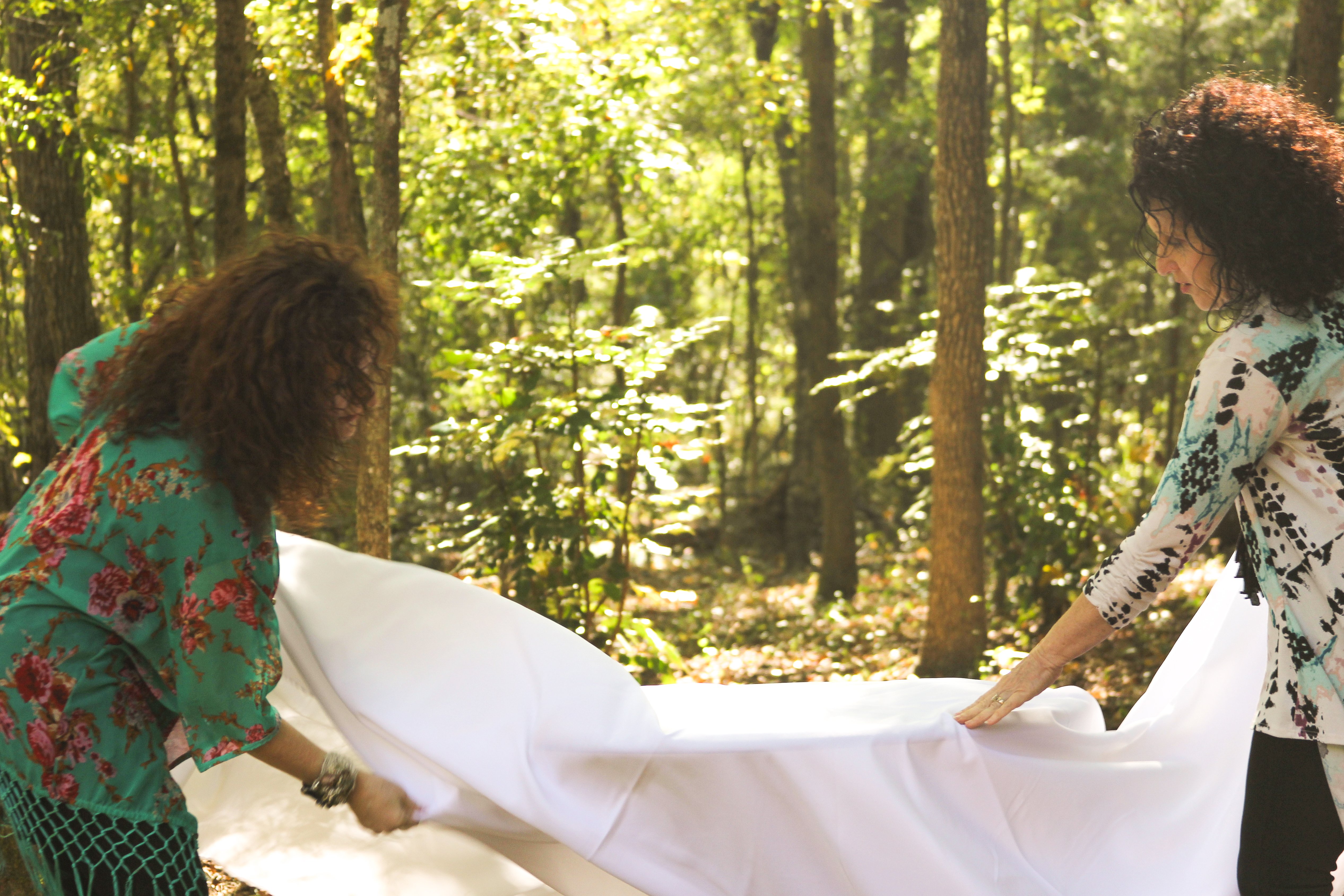 Wedding Consulting
We would love to help you
plan and execute your special day.
Contact us if you need help organizing, directing or coordinating your special day.