Growing to be... The Father's flourishing flowers
among the world's withering weeds.
This Bible study digs deeper in God's Word to discover how we, like flowers can flourish. You can find flourish in our ReMEMBERers Membership!
Neither one of us has ever been accused of possessing a green thumb when it comes to plants. But that does not mean we do not understand what a flower needs to flourish!
flourish was designed as a coloring book telling the story of a flourishing flower among the world's withering weeds but quickly grew into a 12 lesson study.
We live in a world of weeds. Weeds that suck the life from us, steal the nourishment we need, and seek to keep us from thriving. God wants you to flourish…to thrive in Him. 
flourish was written to guide you through the Word beginning in the Garden and reminding you of the Gardener. You will dig deeper into the Word of God and your relationship with Him.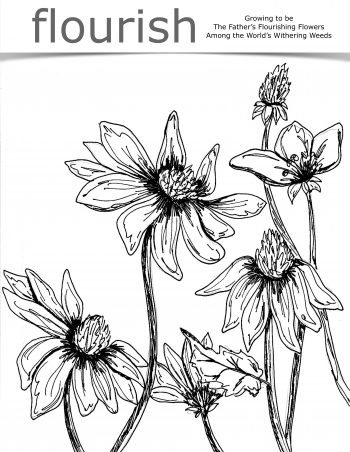 What's included in flourish
Lesson Text
Teachers guide
Lesson Text
Prompts & Instructions for Handouts
Discussion Questions
Prayer Verses
Scripture Handouts
- Handouts are pages of Bible verses used in conjunction with each lesson. You will be directed throughout the Lesson Text when to read the Scriptures and highlight key words and phrases.
Coloring Pages
Yes, coloring pages. God has given this world beautifully designed flowers of every color the eye can see. The coloring pages allow for some creativity and coloring as you choose what color your flower pages will be.
Video/Slides
Visual activities to reinforce the lesson.-To further engage your students, we provide a visual version of the handouts that can be projected or viewed by computer so the students can highlight along with you as you teach. We want you and your students to work through the Word of God and be interactive with it
A look inside flourish...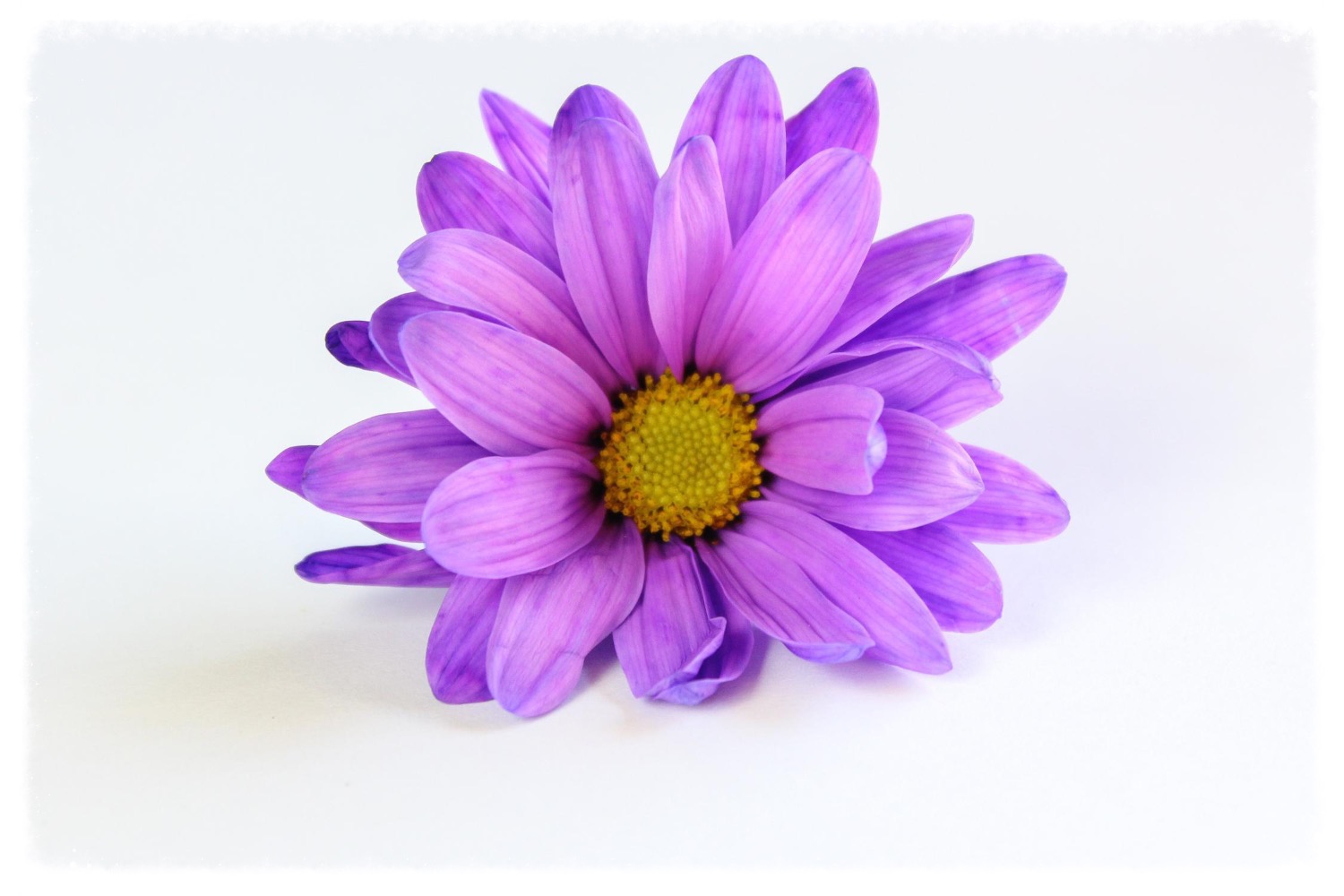 Homeschool
Bible Study
Homeschool moms, we were always looking for a Bible study that could be used for multiple ages and grades. This lesson is designed for you to work at your pace. You can do a lesson a day, a week or a month depending how long you want to plant yourself in a section!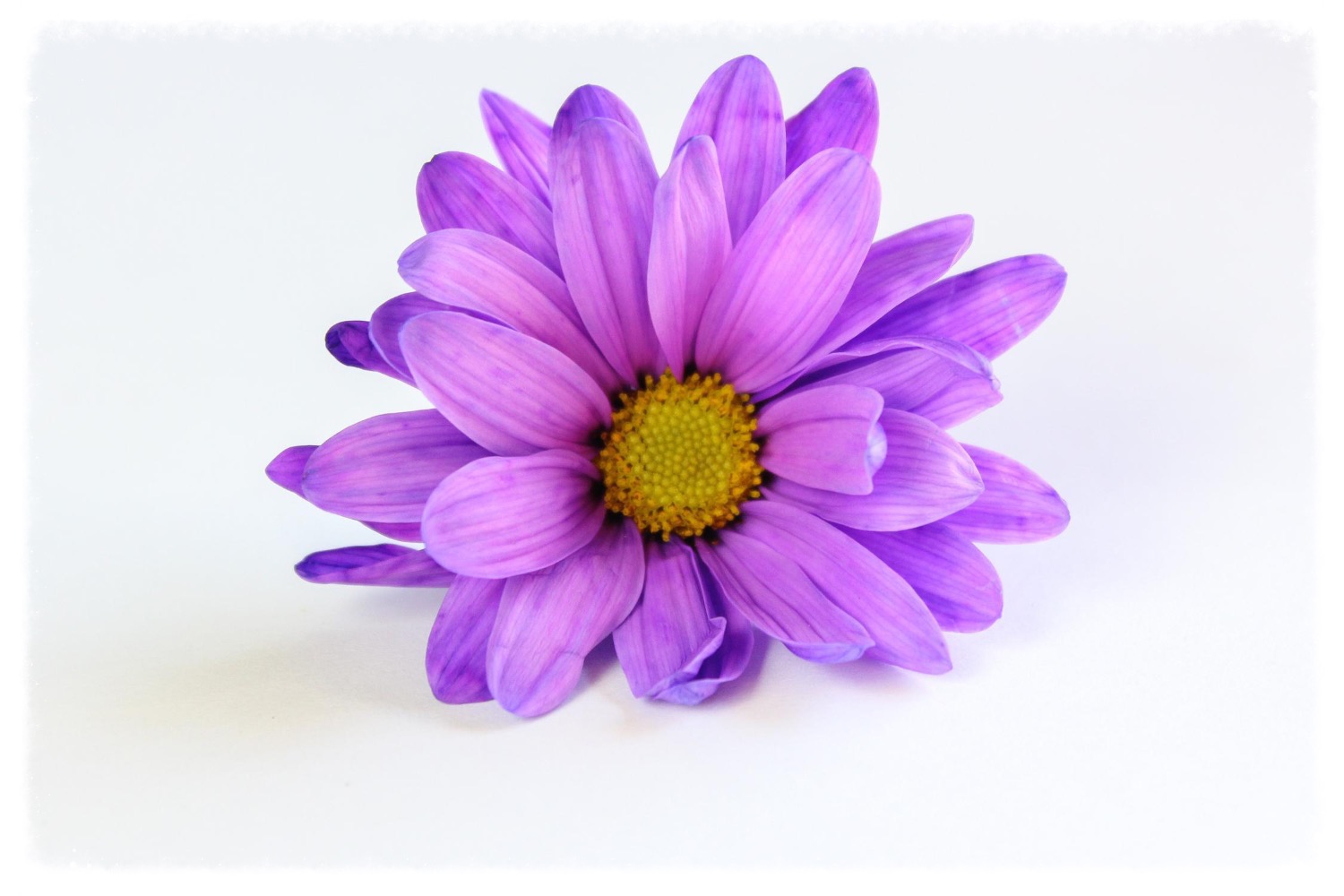 Girl's Bible Study

As girl's Bible study teachers we would have a mix of homeschoolers, private school girls and public school girls in one class setting. No matter what they were exposed to during the day, they all had similar inner struggles. Like flowers, we are all different shapes, colors, scents and sizes, but in Him we make a beautiful bouquet.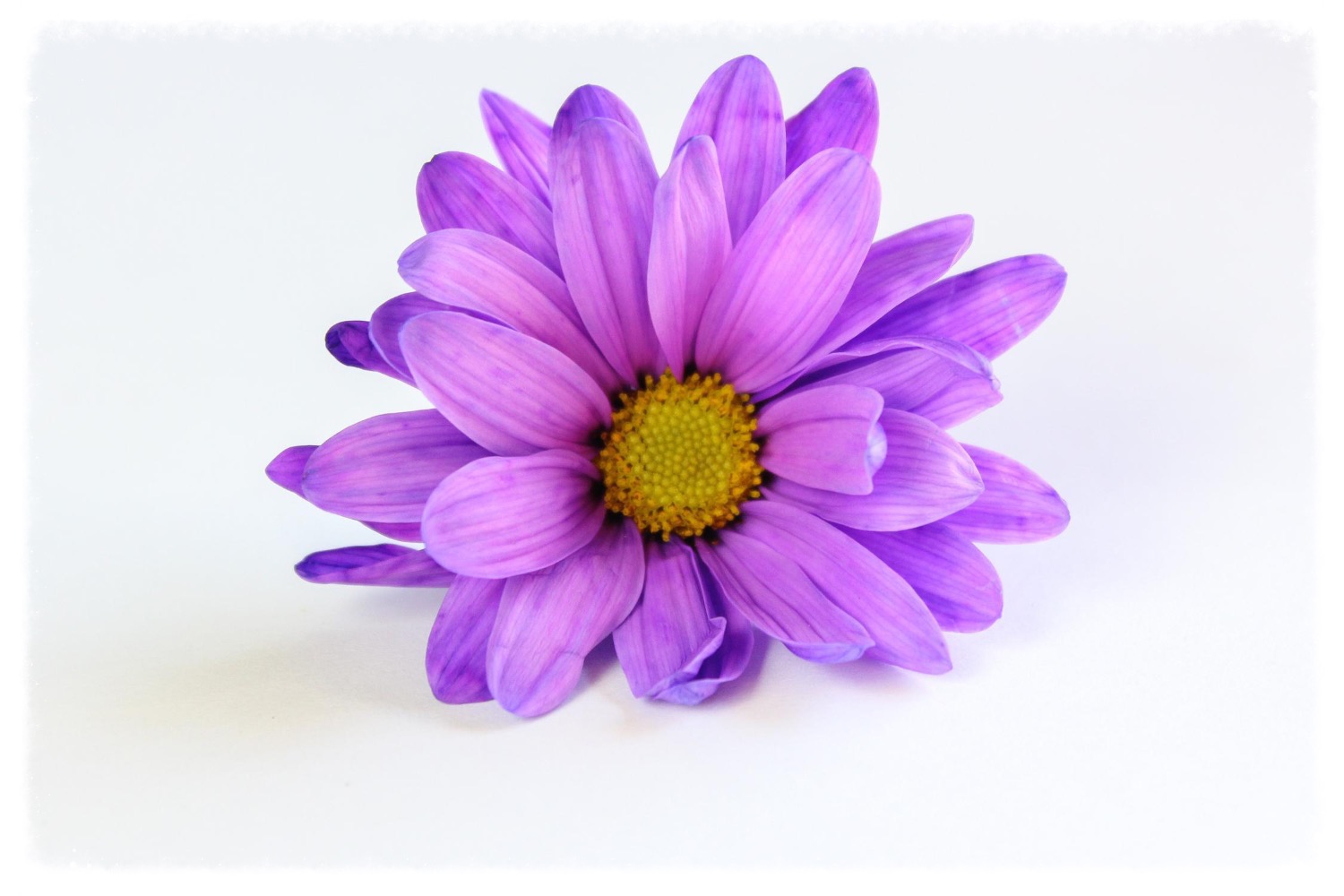 Personal Bible Study
How many of us have pulled petals from a daisy asking if we are loved or not? This study is designed for a large class, small devotional group or an individual study. No matter what age were constantly feeling the need for love.
Our hope is  flourish will show you that you no longer need to question, doubt, or wonder… "am I loved?"
Every petal on a flower should be a reminder of God's love for you! 
May you be the Father's faithful flower that is flourishing among the world's withering weeds.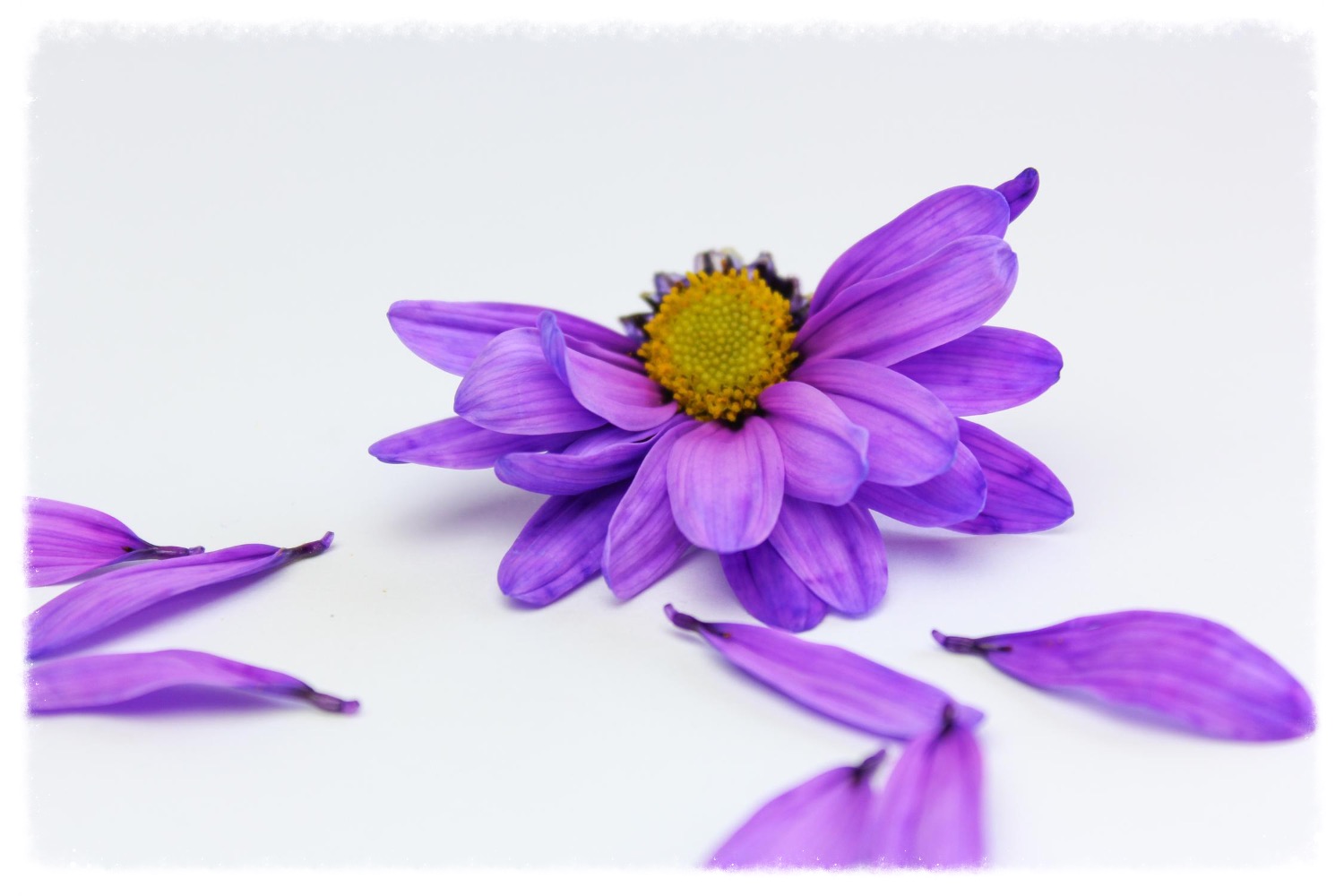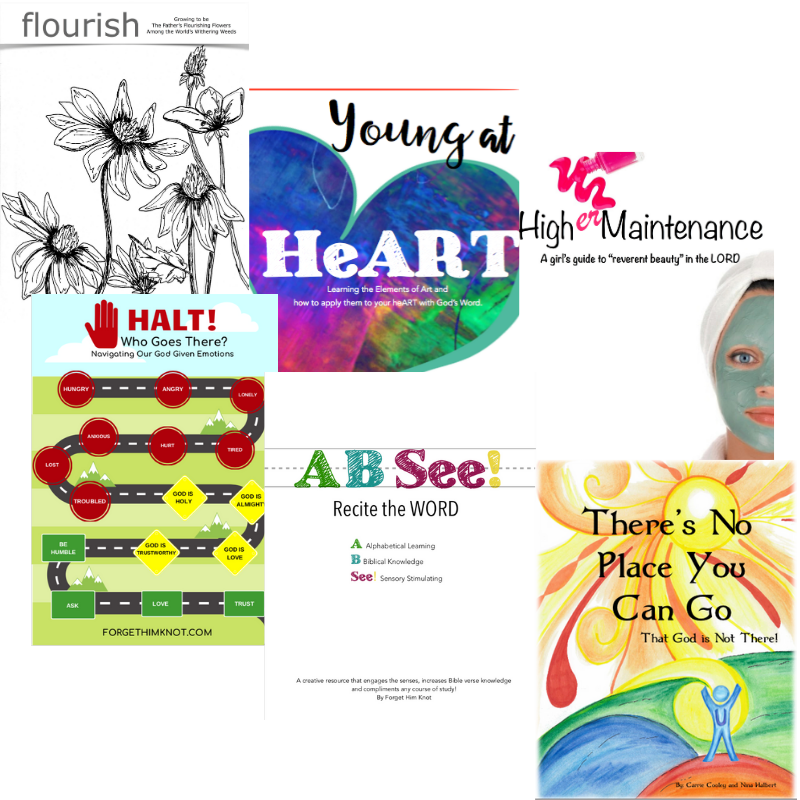 flourish can be found in our ReMEMBERers Membership,    an online access to Bible studies, resources and more!