Inspiration for Art and creativity can be found all around you. Many artists and illustrators of children's books are inspired by elements and items in the world such as animals. nature, and their creative imagination.  *post contains affiliate links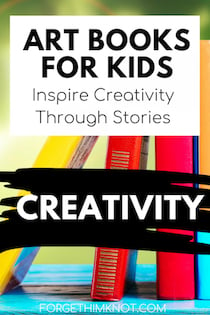 Art books to inspire creativity
Their books can inspire us to see the world through their eyes, but their artistic styles can inspire you to create art. We love using children's books as art books for kids because the art tells the story in the books with more than words. 
Of course you can use "art books" that are geared to tell you how to draw or paint, but the art in children's books demonstrate how art supplies and creativity can be used. 
Art Books to Illustrate the Elements of Art
Art books for the perfectionists
Bible verse coloring pages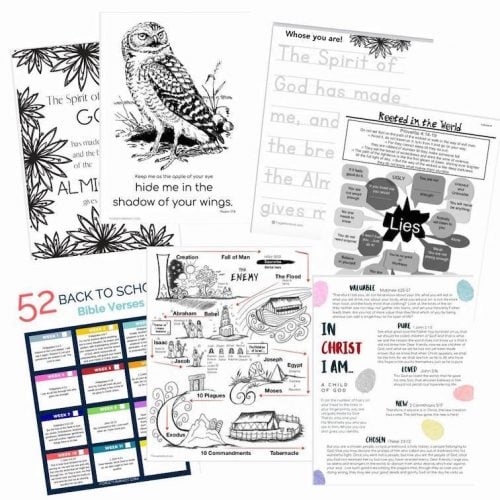 Visit our Freebie Library for Bible verse coloring page, worksheets and printables to help you forget not the Lord!
 A password email will arrive soon!
Art books about clay and sculpting
Art books about color and pastels
Looking for more Art ideas for kids? Head over to our Art supplies gift guide for creative ideas and the supplies we like to use with kids. Who are we kidding, you will like to use them for yourself!
Have you found an artist  book or illustrator that inspires you? We'd love to tell you more about your God given creativity in our Bible Art lessons and how to find your creativity.
Take a peek inside our Membership
We would love to tell you more about becoming a ReMEMBERer.
Access our online Bible studies and resources anytime and anywhere. 
Our desire is sharing God's Word and love through creative resources for all learning styles.