Lines are one of the first elements of art we teach in our Art classes.
Color may be the most exciting element of art, but lines are what we use to create the first stroke, shape or object! 
Art books begin with demonstrating how to use a line and then progress to adding more and more lines!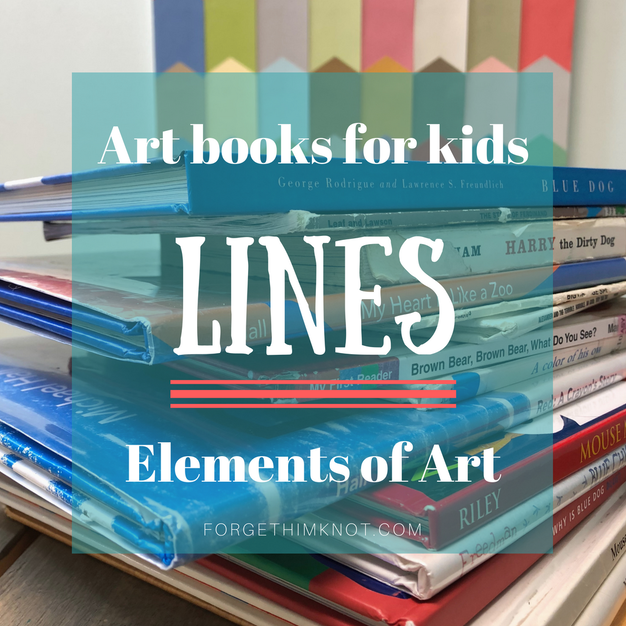 Lines help us illustrate and direct the viewer to see what you what them to see!
Every picture created begins with a line. Even your name is lines because letters are all lines. It has been said, "A line is a dot that went for a walk."
You can take a dot for a walk to tell a story with a stick man or a simple animal character.  
Lines can be wavy, jagged, zig-zag, wiggle, dotted, broken, curved… etc.  Our favorite art books for kids that illustrate lines are listed below and linked to Amazon. Most can be found at your local library, but all of them make great home library selections.
You can read the publisher's description and customer reviews. *affiliate links
 Grab a book then be inspired with creating your own line art!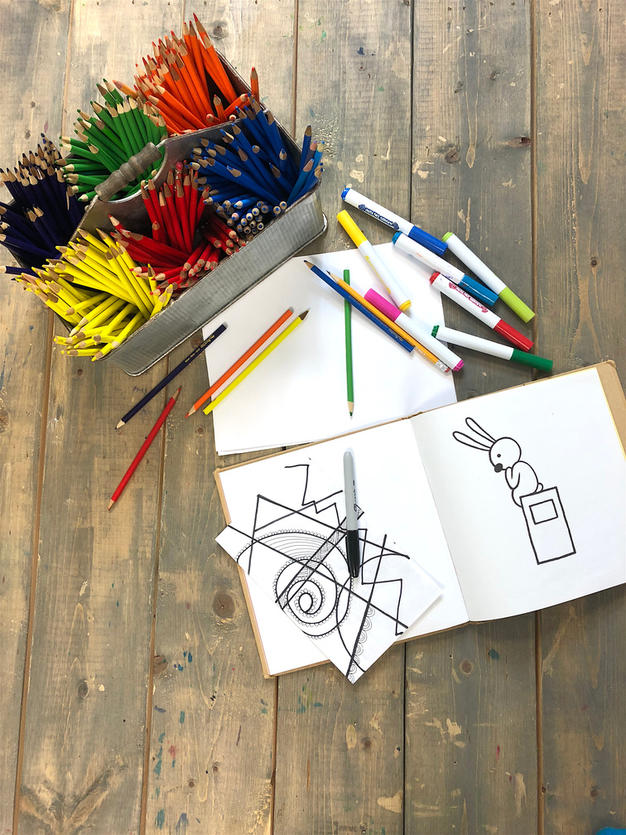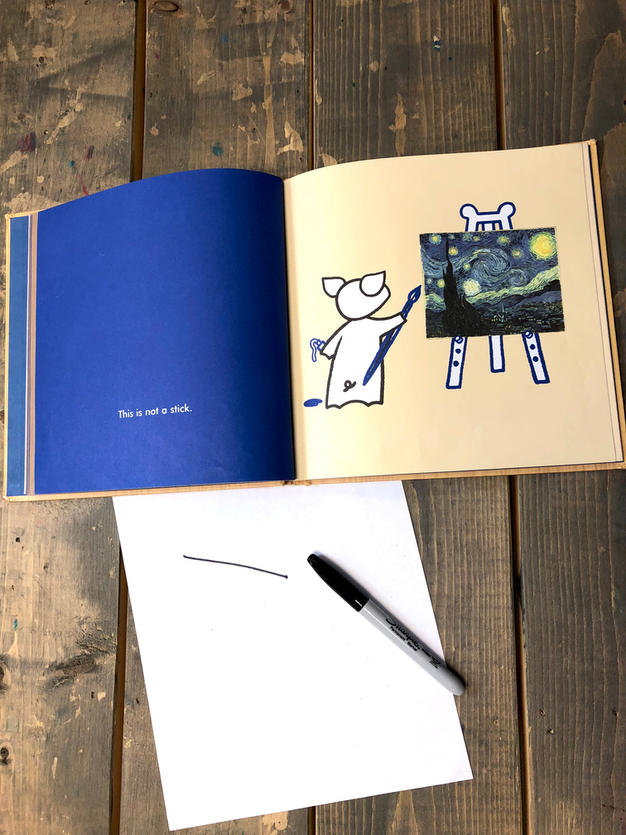 More Books and Ideas for the
Elements of Art
Some of these books we recommend in our Heart of You, Young at HeART and our new HeART History online Art courses you can find in our ReMEMBERers!
We would love for you to join us for Art and Bible courses along with lessons, resources, printables and worksheets to remind you that you are special to God. Use your creative God given gifts to glorify Him. 
Let us know what creative books you enjoy too!