Textures in Art are "things you feel", but textures can be the element of Art that can fool the eye in children's books.
Unless they have 3-D capabilities, such as board books or baby books which help kids discover textures by feeling them, most children's books display textures through painting or pictures.
We picked some of our favorite children's books that best illustrate textures.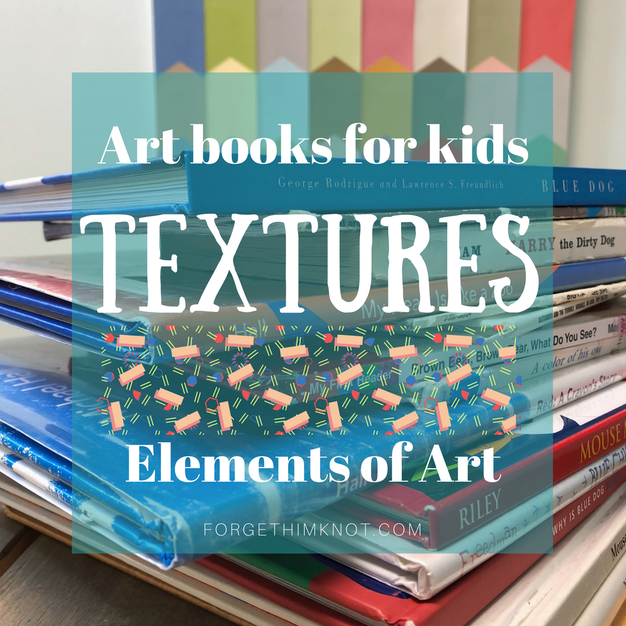 The author and illustrator, Eric Carle, paints his paper, cuts it into shapes, creates his art and then photographs it. You see the illustration and you can see the textures on the paper created with paint.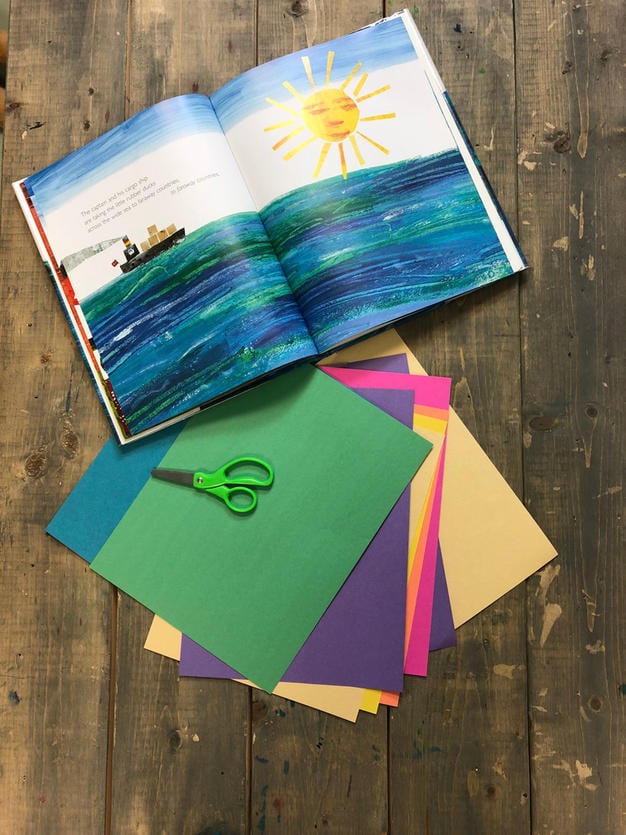 Drawing lines in various thicknesses and proximity can create textures.
Patterns and shapes can appear as textures too! Think spots on a leopard or giraffe, hair on a kitten, fur, granite rock and wood grains, they are all textures! 
When artists illustrate textures in art in children's books, they are making you see something that you can't actually feel!
We have linked these books to Amazon so you can read the publisher's descriptions and customer reviews. *These are affiliate links.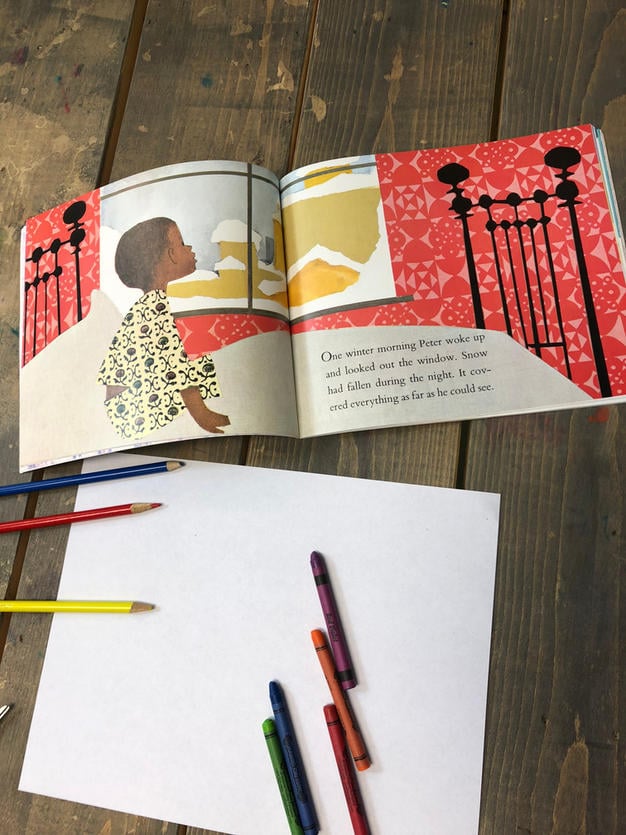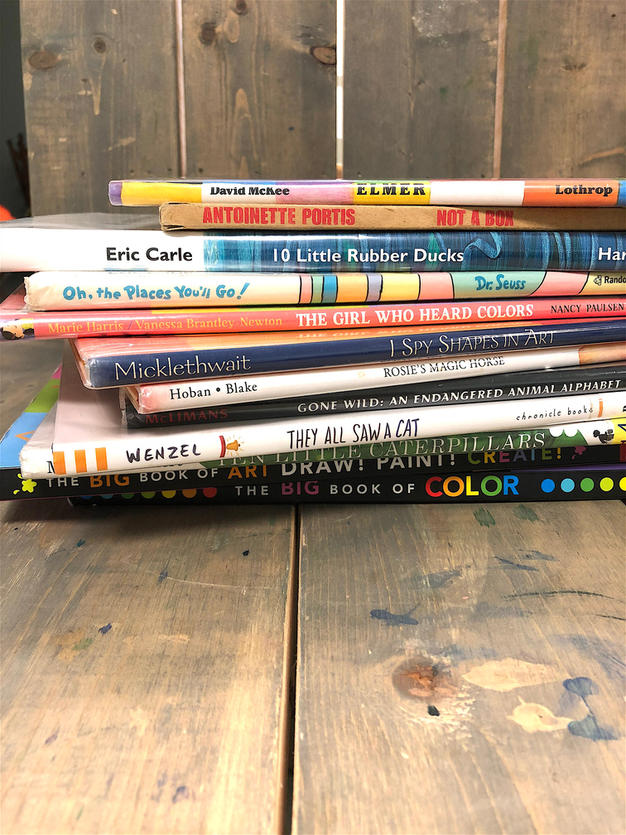 Some of these books we recommend in our Heart of You and Young at HeART online Art courses you can find on our Art & Creativity page!
Let us know what creative books you enjoy too!
What are you favorite children's books that illustrate textures in art? 
Find more Elements of Art-
Shapes
 forget Him knot