Space and value are two of the elements of art. Artist use these tools in various ways.
We love finding art books for kids or children's books that either demonstrate the elements of art. Some books inspire through the illustrations, stories or both!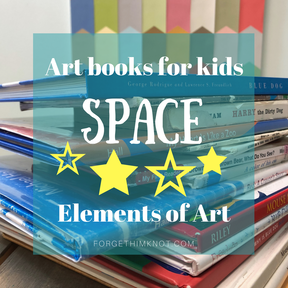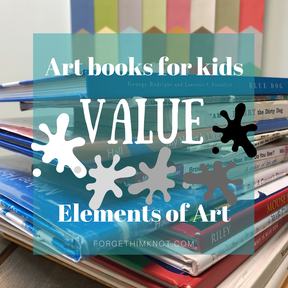 Elements of Art: Space and Value
Space is an element we can use to allow the eye to rest in an area of an artwork that is positive or negative.
Shape can also be demonstrated with a the shape of a heart cut out of a piece of paper. The heart is the positive space and the hole left behind is the negative space. Both pieces can be used in artwork.
Silhouettes added to a piece of art can create a high contrast to color or white areas and give your eyes a place to rest in the painting! Dr. Seuss used silhouettes in his Oh the Places You'll Go book, but instead of black, he used color!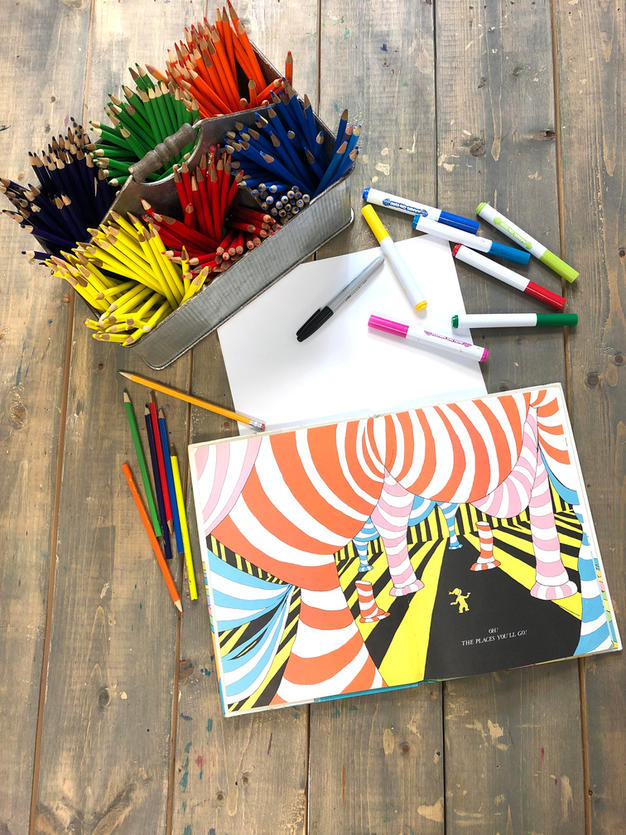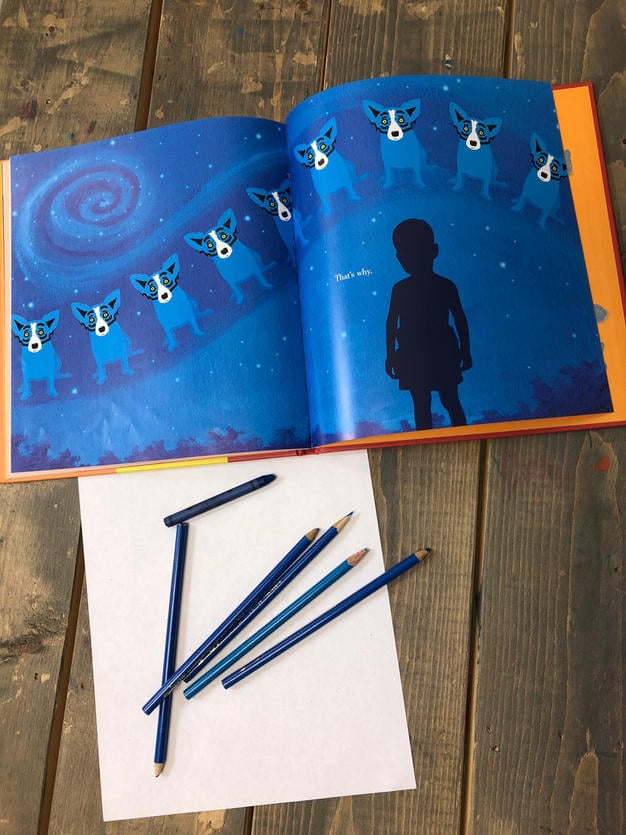 We've added some of our favorite children's books that best demonstrate space and value! We've linked them to Amazon so you can read the publisher's description and customer reviews. *affiliate links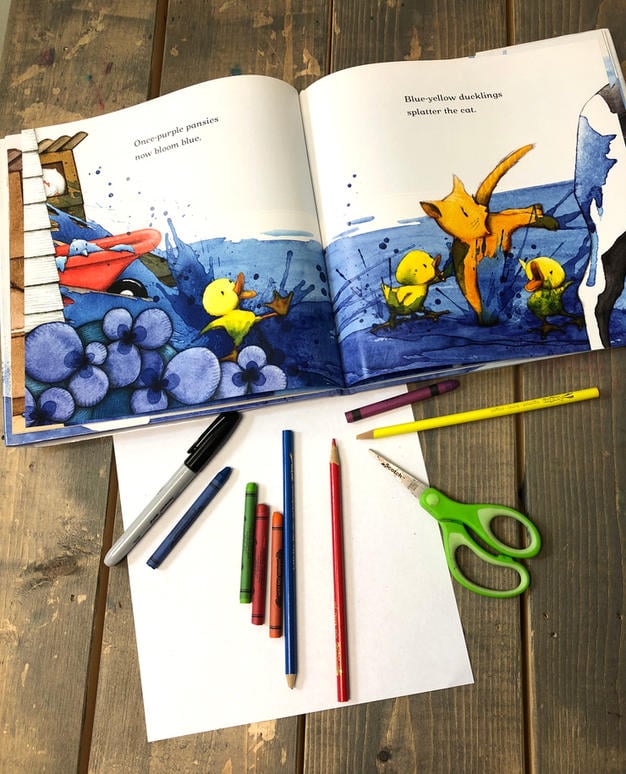 Value is the lightness and darkness of a color. It can be achieve with tint and shade, pressure, closeness and thickness of lines and by diluting a pigment!
Pen and ink illustrations are some of our favorite children's books! They inspire us to get out the paper and pens to create our own pieces of art!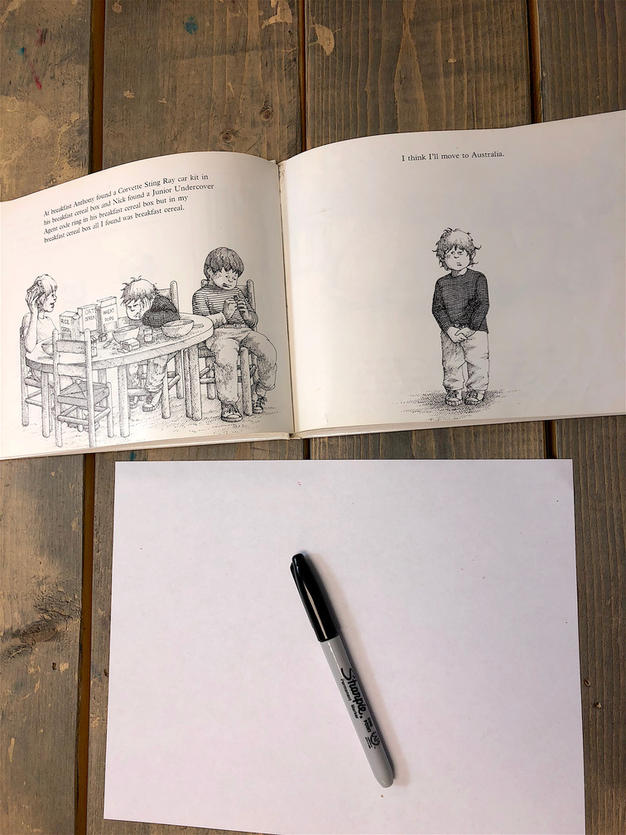 Art books on the Elements of Art
Some of these books we recommend in our Heart of You, Young at HeART and our new HeART History online Art courses you can find in our ReMEMBERers!
We would love for you to join us for Art and Bible courses along with lessons, resources, printables and worksheets to remind you that you are special to God. Use your creative God given gifts to glorify Him. 
Let us know what creative books you enjoy too!