Forms are the element of Art that give us a 3-D perspective. Instead of a flat image, forms give us multiple sides of a shape at once. Forms can also display light to show the depth, width, height or roundness of an object. 
Kid's art books or even children's books can inspire creativity and an understanding of the Elements of Art forms. 
We love combining Bible and Art in lessons because He is the Master Artist. So the Bible is the first book we recommend for discovering forms. 
In the beginning, God created the heavens and the earth. Each day He spoke items into existence and filled the world with His amazing artwork. 
But on day 6, He created man. Actually, the word used means "formed". He took dust from the ground and formed man like a potter forms clay into shape.  Then He breathed into him the breath of life. 
That's something artist cannot do with their art… bring them to live. 
But you can read and learn more about forms in art through books.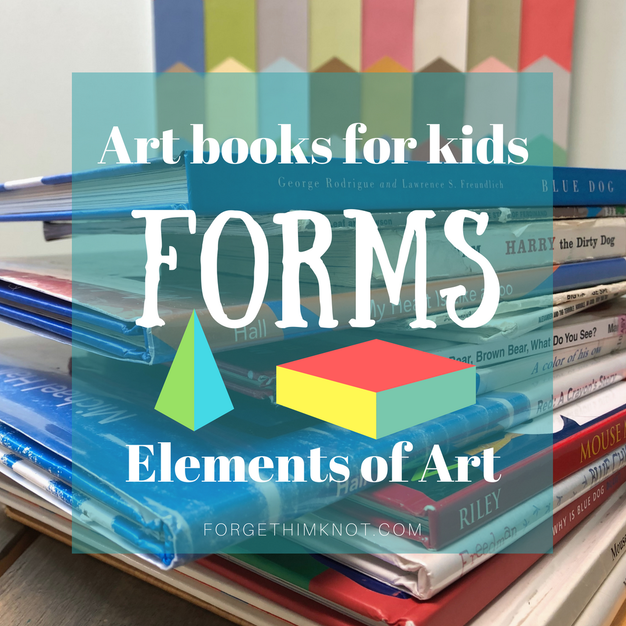 In the children's book A Box Story, a simple square is turned into a box that transforms into multiple items through the story.  
We've linked our favorite children's books that demonstrate forms through illustrations, stories or both to Amazon. You can read the publisher's descriptions and customer reviews to find books that catch your interest!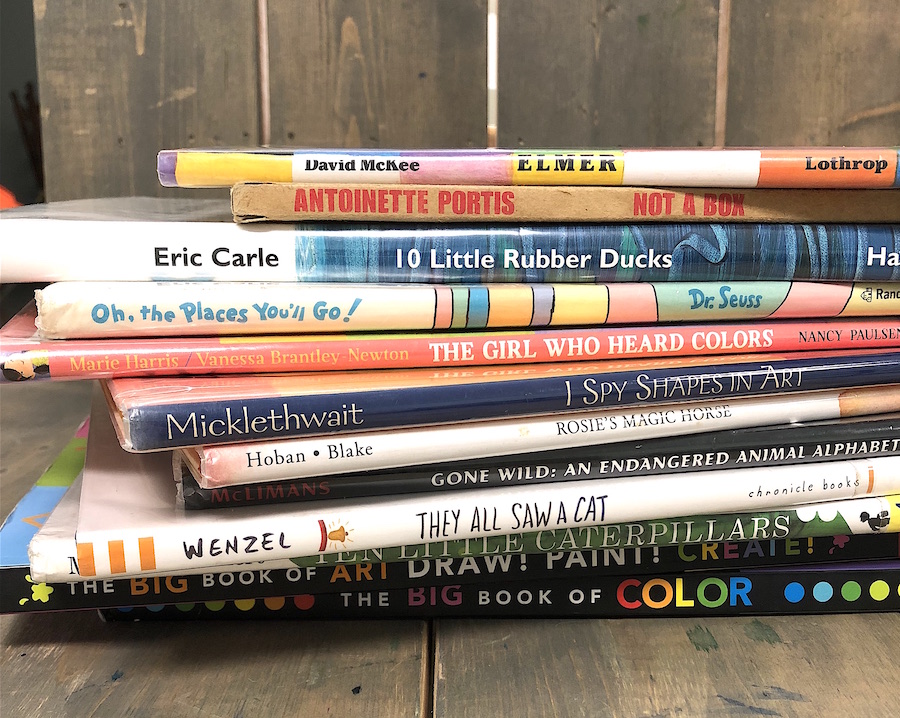 Art books on the Elements of Art
Some of these books we recommend in our Heart of You, Young at HeART and our new HeART History online Art courses you can find in our ReMEMBERers!
We would love for you to join us for Art and Bible courses along with lessons, resources, printables and worksheets to remind you that you are special to God. Use your creative God given gifts to glorify Him. 
Let us know what creative books you enjoy too!
Take a peek inside our Membership
We would love to tell you more about becoming a ReMEMBERer.
Access our online Bible studies and resources anytime and anywhere.
Our desire is sharing God's Word and love through creative resources for all learning styles.