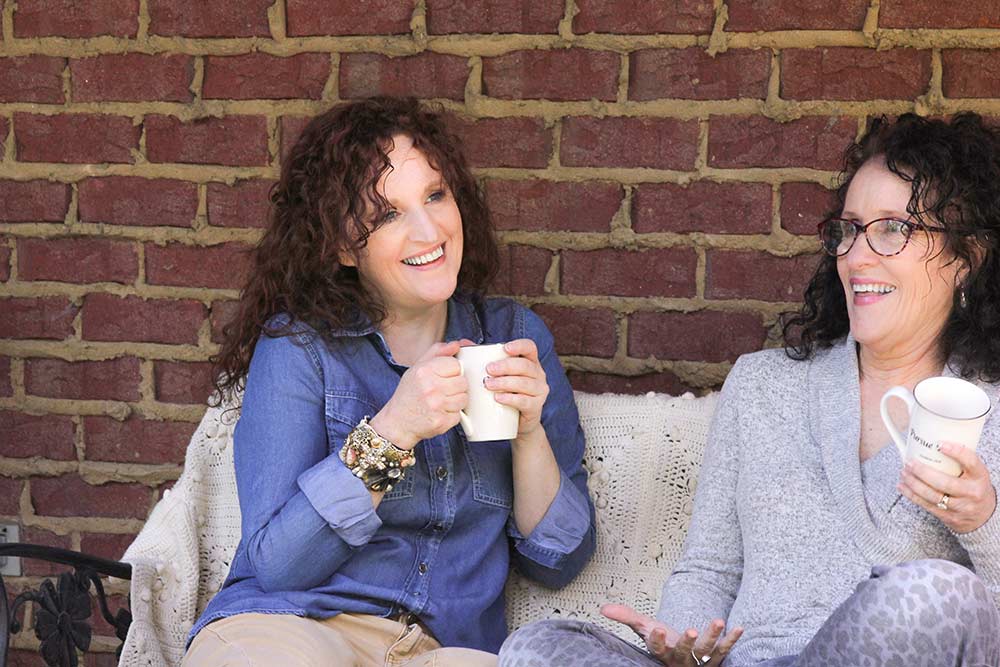 Forget Him Knot at home!
Make yourself at home. Our homes should reflect who we are, what we like, what makes us safe and comfortable and what we want guests to feel.
Things around our homes are constantly changing. One thing that remains the same is our desire to make our homes reminders of the Lord and all His benefits. Grab a cup of coffee and let's be creative! 
Visit the Freebie Library for free coloring pages, printables and resources to fill your home with reminders of the Lord!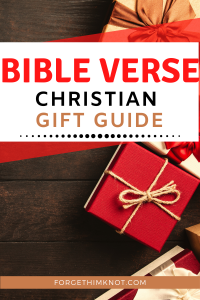 Share on facebook Share on twitter Share on pinterest Bible Verse Gift Guide We love a meaningful gift and especially
Read More »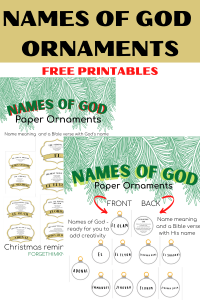 Christmas is the time of the year where people remember and celebrate Jesus. Many celebrate His birth while others also
Read More »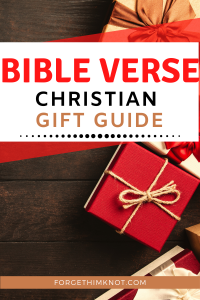 Share on facebook Share on twitter Share on pinterest Bible Verse Gift Guide We love a meaningful gift and especially
Read More »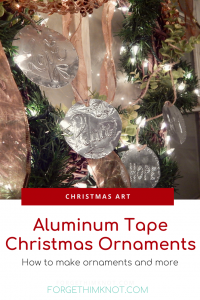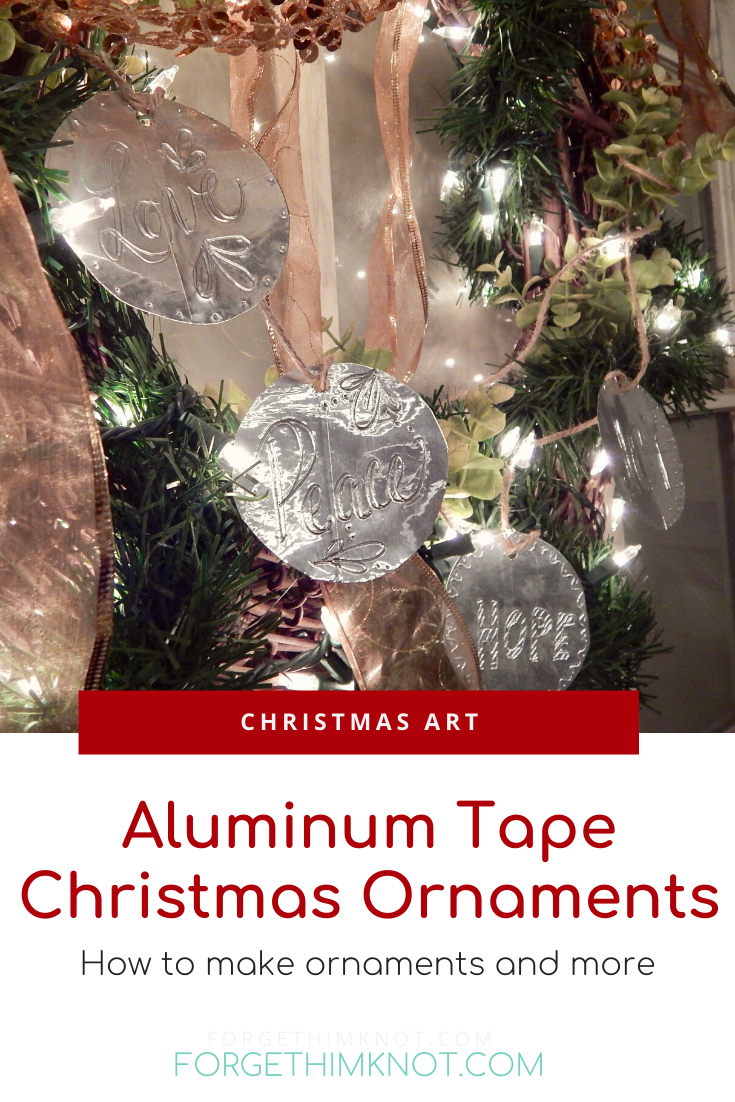 Every year we try to find a new Art project for the classes we teach using something new. We could
Read More »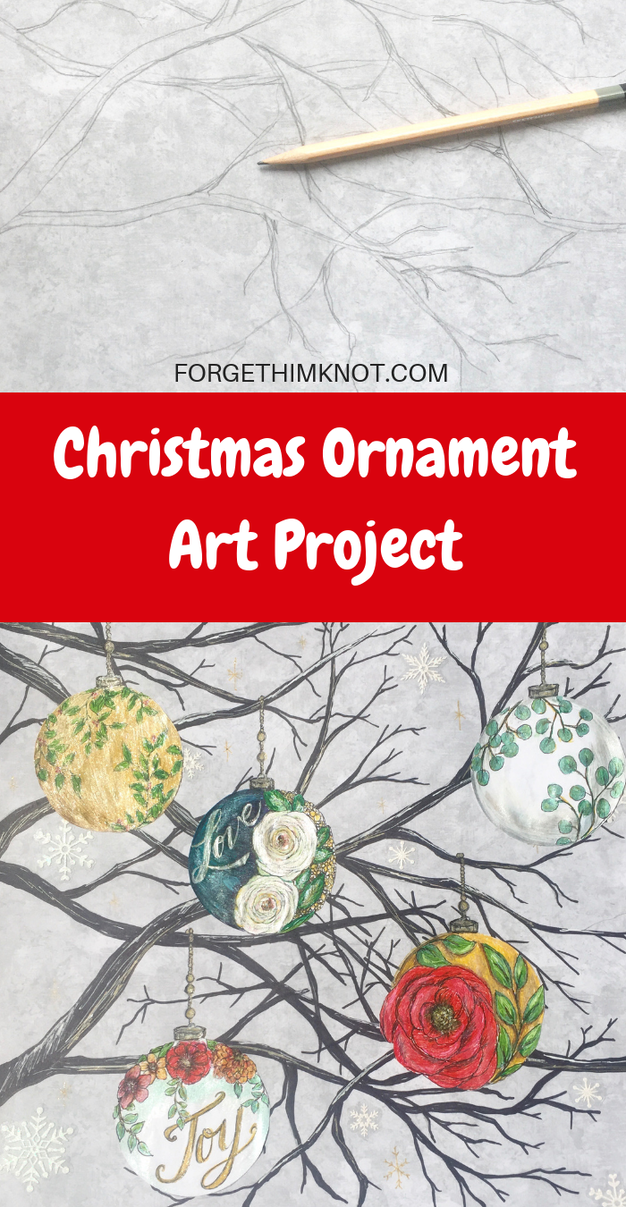 We are always looking for ways to create something meaningful. Making Christmas Art projects for kids is a fun way
Read More »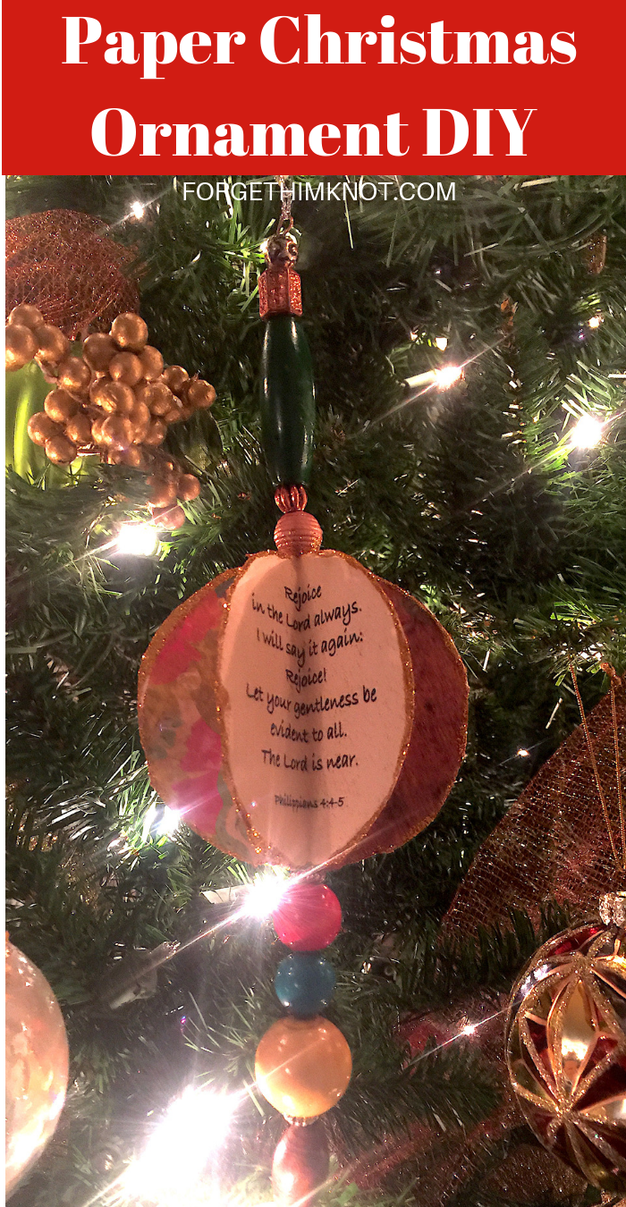 Joy Bible Verse Christmas Ornaments   Every year we brainstorm ways to add God's Word to our Christmas decor. This paper
Read More »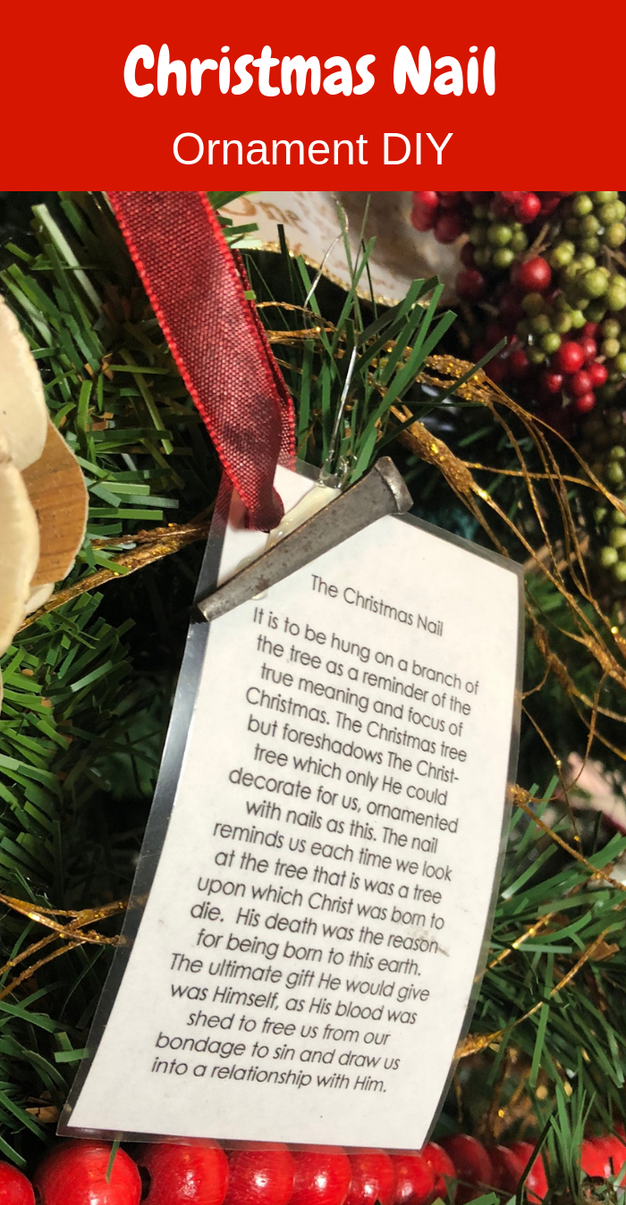 Christmas Nail Ornament During the Christmas season, Nina  loves to pass out small, meaningful gifts to people she encounters. These gift receivers
Read More »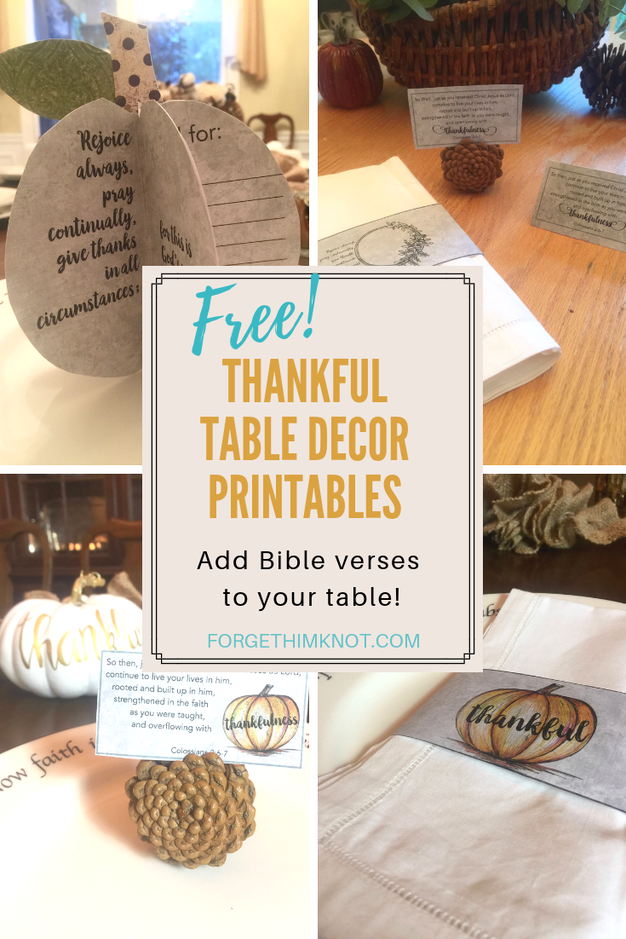 Thankful Bible Verse Table Decor Printables   It's the time of year when the world gathers together and remembers to be thankful! Thanksgiving
Read More »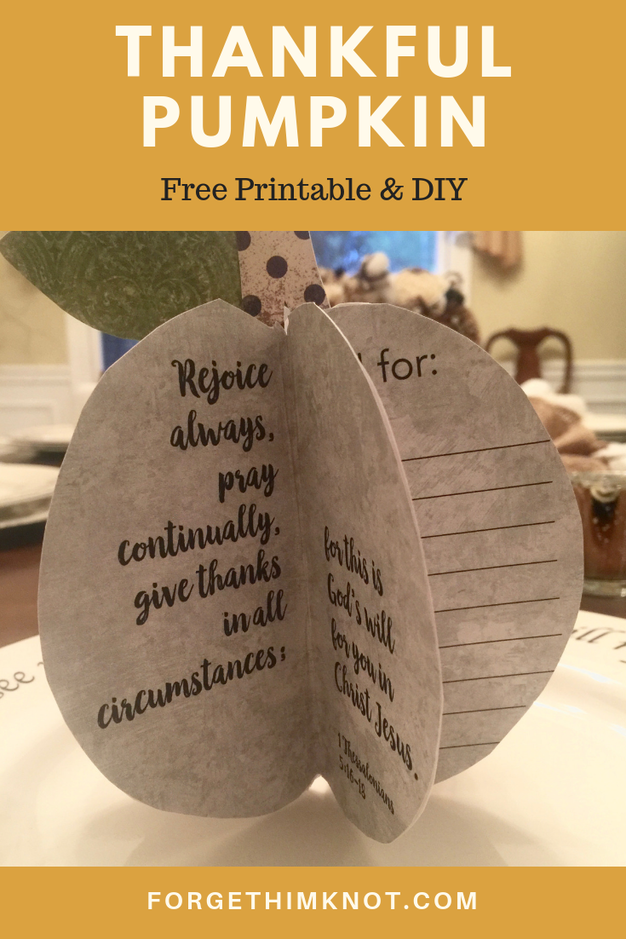 3D Thankful Bible Verse Pumpkin Printable We are always looking for ways to display God's Word anywhere we can and
Read More »