Thankful Bible Verse Printables
The fall time of years remind us to be thankful. From the changing of the temperature to the changing colors of trees, fall is full of beautiful thankful reminders for all the Lord does.  Grab these thankful Bible verse printables and enjoy creating fall works of art! 
All the free thankful printables can be found in our Freebie Library of Bible verse resources. 
Bible verse copy work pages, coloring pages and some fun, easy and inexpensive ways to add Scripture to your table decor.
Thankful Bible Verse Calendar
Just sign into our Freebie Library below to download and print this
Thankful Bible Verse Calendar!
Visit our Freebie Library for Bible verse coloring page, worksheets and printables to help you forget not the Lord!
 A password email will arrive soon!
Free Bible Verse Printables
Sign up for our Freebie Library for these fall Bible verse printables in the ESV and KJV along with our Thankful Bible Verse Bundle!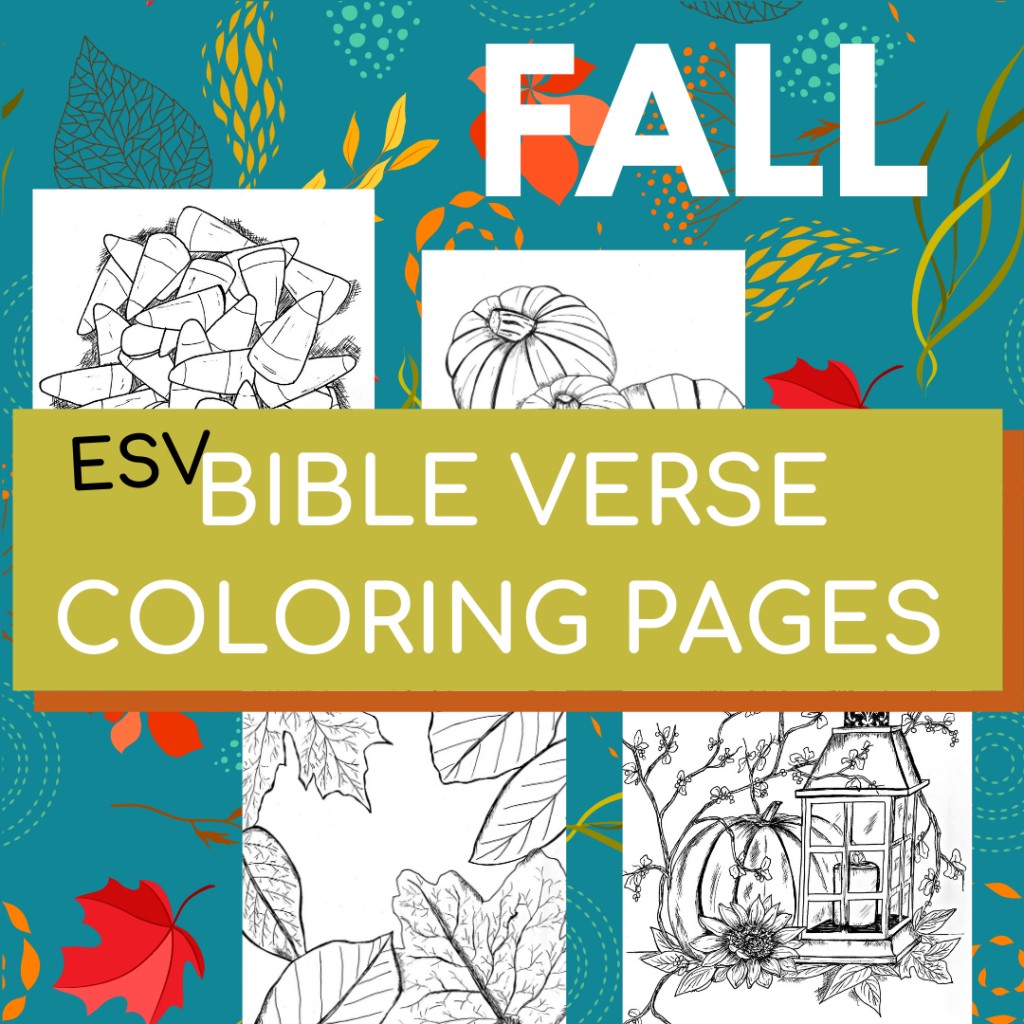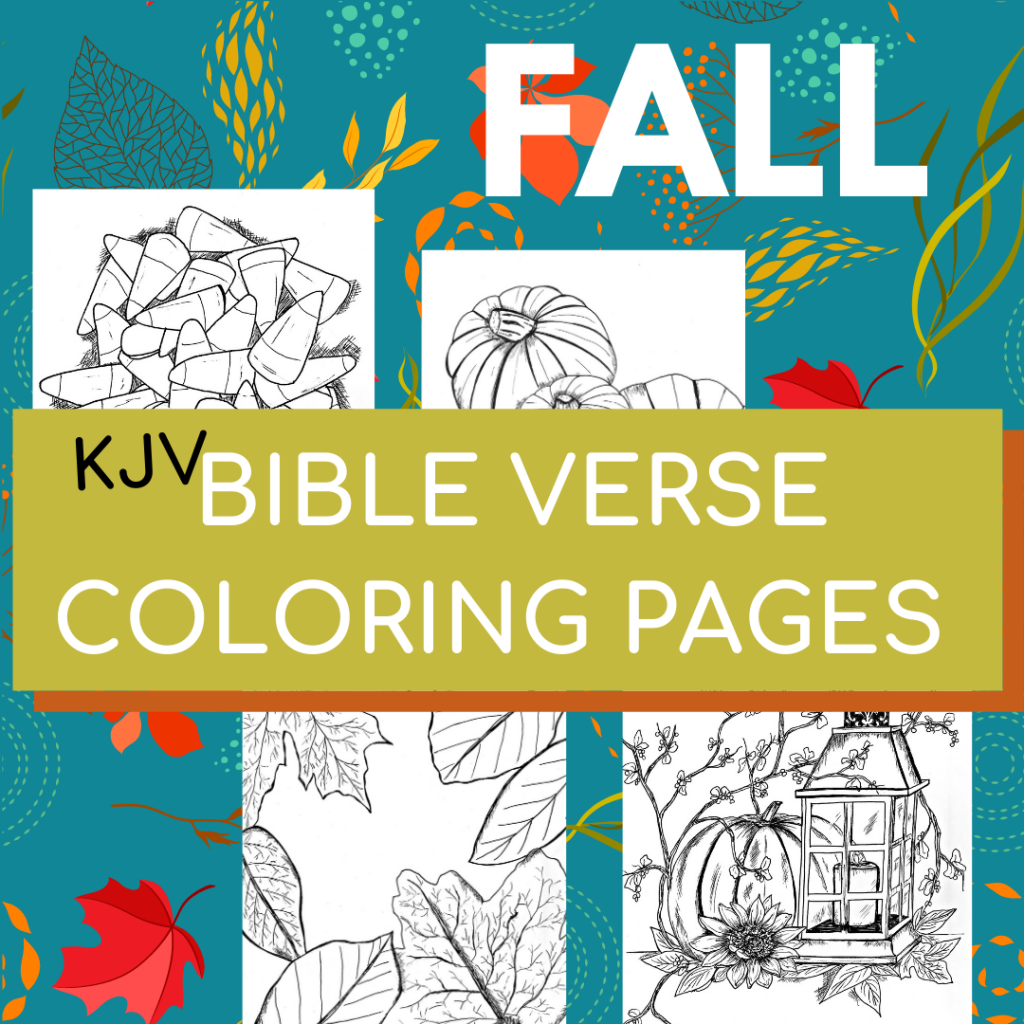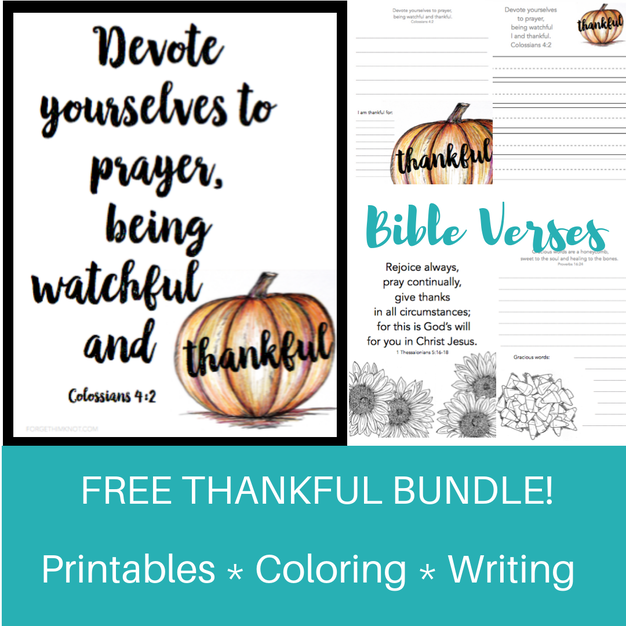 Grateful, thankful and blessed! This is the season to be thankful! Actually every day is the time to be thankful, but most people make it a priority this time of the year. 
Many of us grew up singing, " Count your many blessings, name them one by one." 
We created thankful Bible verse printables to help you find ways to remind yourself and the kids to count those blessings. 
Thankful Pumpkin Decor for the Fall
Color a fall landscape with yarn painting. Draw your work of art with a bottle of glue and paint with colors of yarn. 
Create a fall pumpkin scene with fun foam and aluminum tape. You can cut the foam into any shape and cover with the aluminum tape for a galvanized work of art. 
The Greeks and Romans loved a good mosaic. Create a fall mosaic using scrapbook paper and a glue stick. 
Mosaics can be created using all sorts of materials for your tesserae. Dried organics such as rice, corn, beans and peas make beautiful mosaics.
Take a peek inside our Membership
We would love to tell you more about becoming a ReMEMBERer.
Access our online Bible studies and resources anytime and anywhere.
Our desire is sharing God's Word and love through creative resources for all learning styles.
Thankful and Fall Home Decor Ideas