Grateful, thankful and blessed! This is the season to be thankful! Actually every day is the time to be thankful, but most people make it a priority this time of the year. 
Many of us grew up singing, " Count your many blessings, name them one by one." 
We created thankful Bible verse printables to help you find ways to remind yourself and the kids to count those blessings. 
Bible verse copy work pages, coloring pages and some fun, easy and inexpensive ways to add Scripture to your table decor.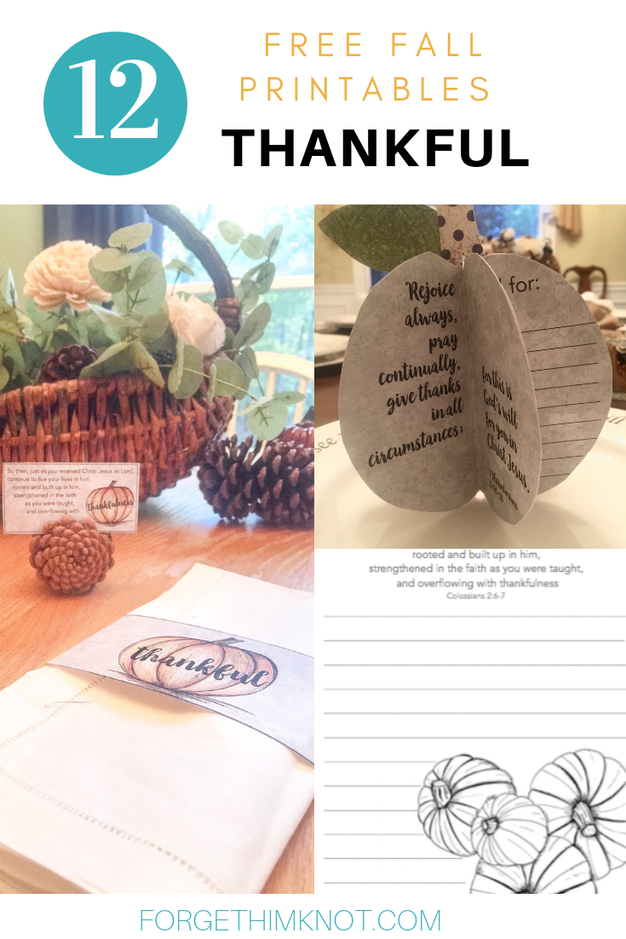 Sign Up for our Freebie Library
for Free Printables
We're sharing our free Thankful Table Decor printables and our Free Thankful Bundle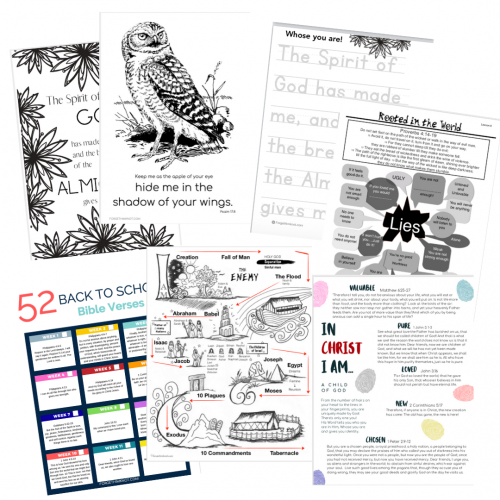 Visit our Freebie Library for Bible verse coloring page, worksheets and printables to help you forget not the Lord!
 A password email will arrive soon!
Thankful Pumpkin Decor for the Fall
Thankful and Fall Home Decor Ideas