Welcome to Forget Him Knot where we create ideas and products rooted in God's Word to encourage creativity in everyone from young kids to the young at heART. 
The Bible is our guide in helping brides with creative wedding planning, and teaching kids Art. Whether you are here for Bible Art lessons or planning a wedding, our prayer is that you are inspired in your God given creativity and most importantly, forget not the LORD and all His benefits! 

Teaching Art Using the Bible and Bible Using Art
Combing the Bible verses with creative visuals, printables, art and ideas allows us to use our own creativity to help you remember the Lord. We just cannot separate creativity from the Creator, it is one of His many gifts. Not convinced you are creative? No problem, hop on over to our Bible Art Blog and let's find your creative ability!
You will find something here for every learning style and age level. Our products will remind you in the Word of God for:
Who God is

Who you are in Christ

Whose you are

Your purpose

Your God given creativity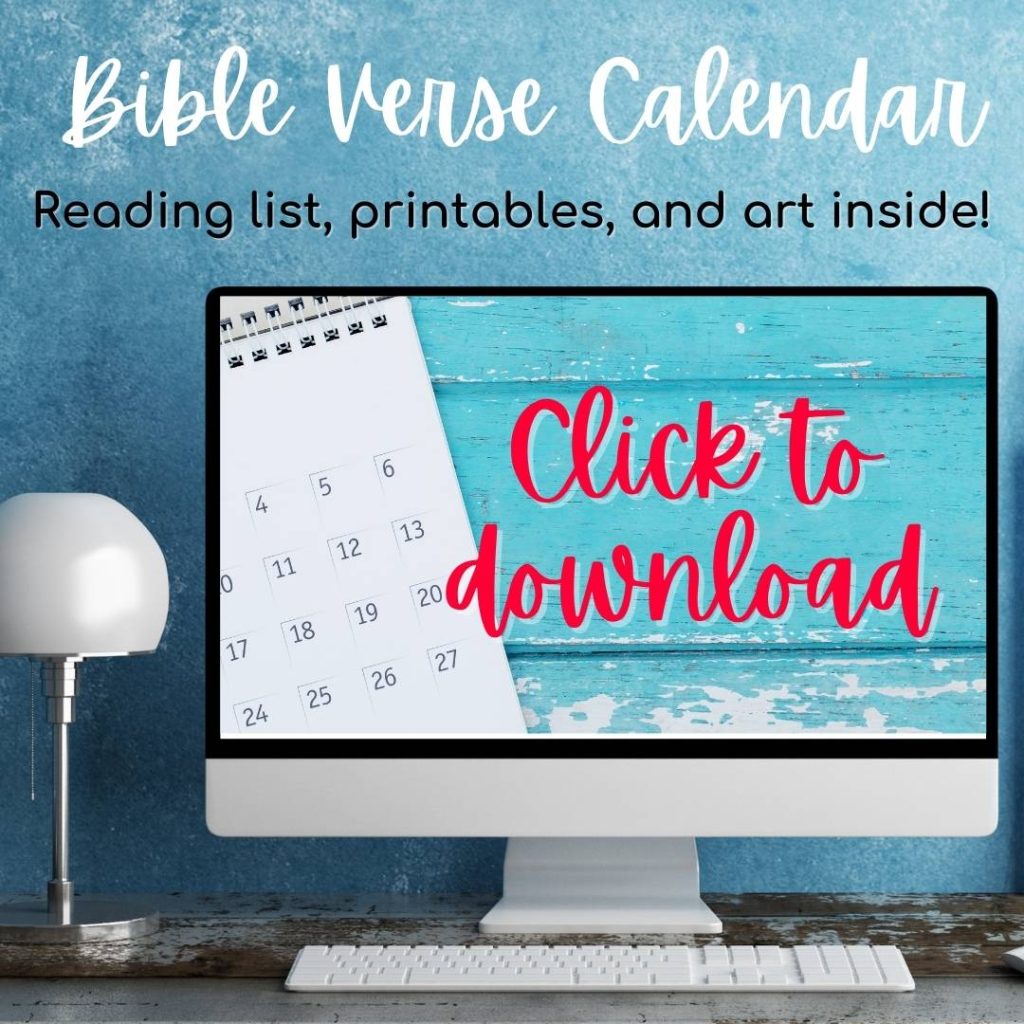 Free Bible Verse Calendar and Printables
Each month we create a themed Bible verse calendar and include printables, coloring pages, activities and Art lessons! Use these for daily Bible reading, study or Scripture memorization. 
Christian Weddings and Wedding Planning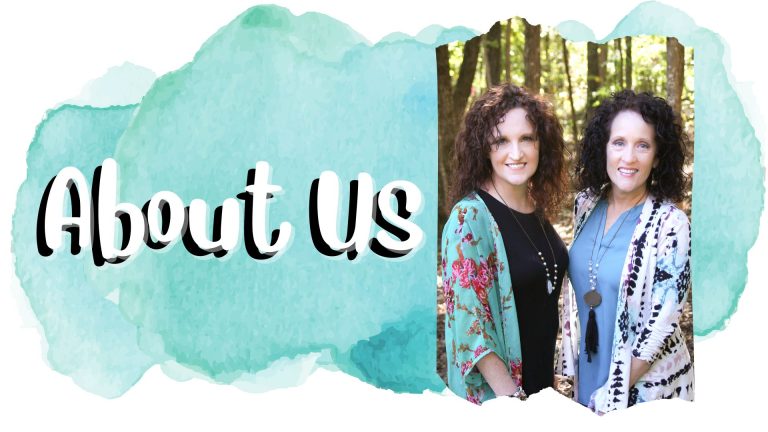 We're Carrie and Nina, an aunt and niece team of two crazy creative women. We love the LORD and share our tips and products to forget Him knot.
Bless the LORD, O my soul, and forget not all his benefits Psalm 103:2
Our heart seeks to place God and His Word in all areas around us and share ways to remember the Lord. To do this, we look for creative ways to remind ourselves and others of God and all He does in every season of life. 
We call these reminders "knots"…. forget Him knots.
Let's forget "knot" the Lord together!