Days of Creation is a shorter version of our full resource in ReMEMBERers to study God's days of Creation. Today, you can download this free resource to guide you in God's Word and study topics related to each day along with activities to inspire your own creativity. 
To download, enter your name and email. You will receive an access to our Freebie Library with not only Days of Creation, but all of our printables and coloring pages to help you forget not the Lord.
A password email will arrive soon!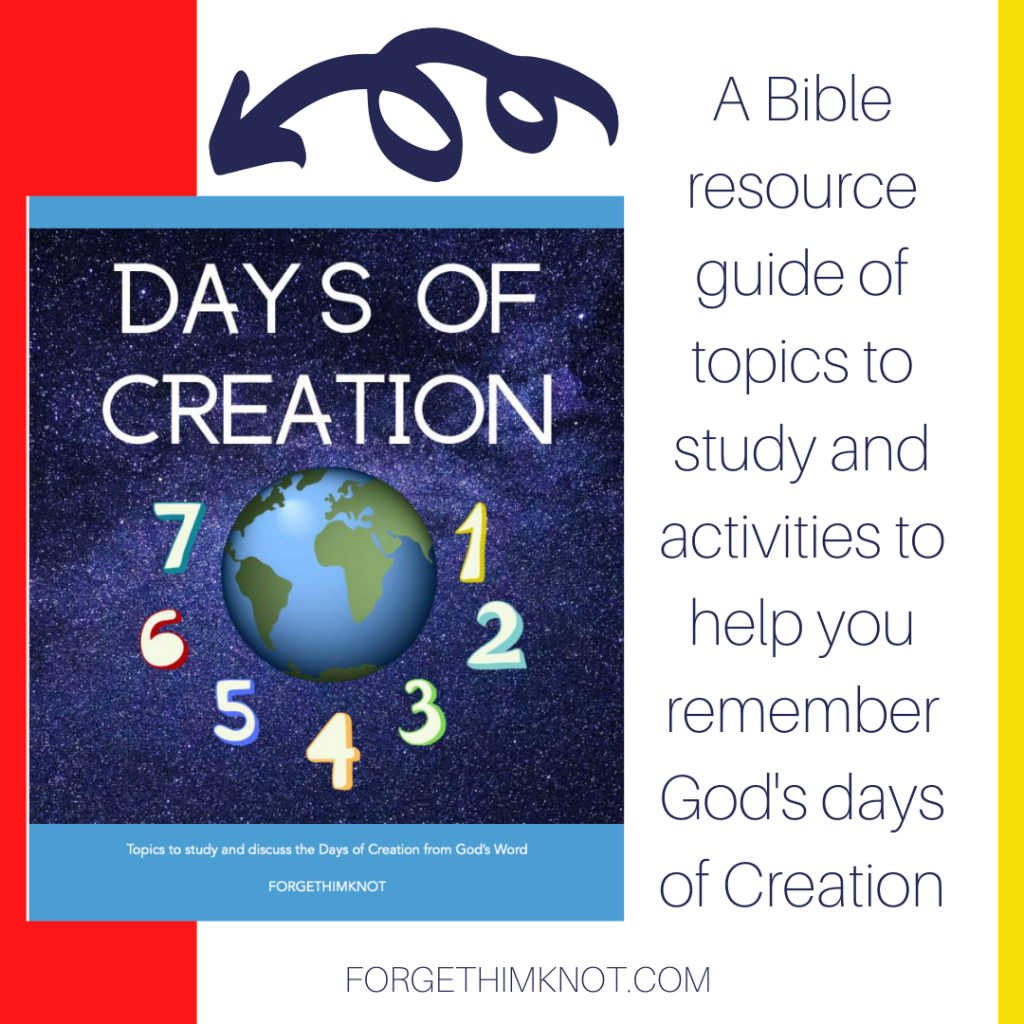 We completely understand wanting to know more about what you are purchasing before you press the buy button. As homeschool moms, we too would want to see sample lessons or know what is inside a membership. 
We are constantly adding more and more content of Bible studies, worksheets, Art lessons, mini lessons, Biblical resources and printables to make this membership work for you and your family. Here is a sampling of what is inside the ReMEMBERers Library.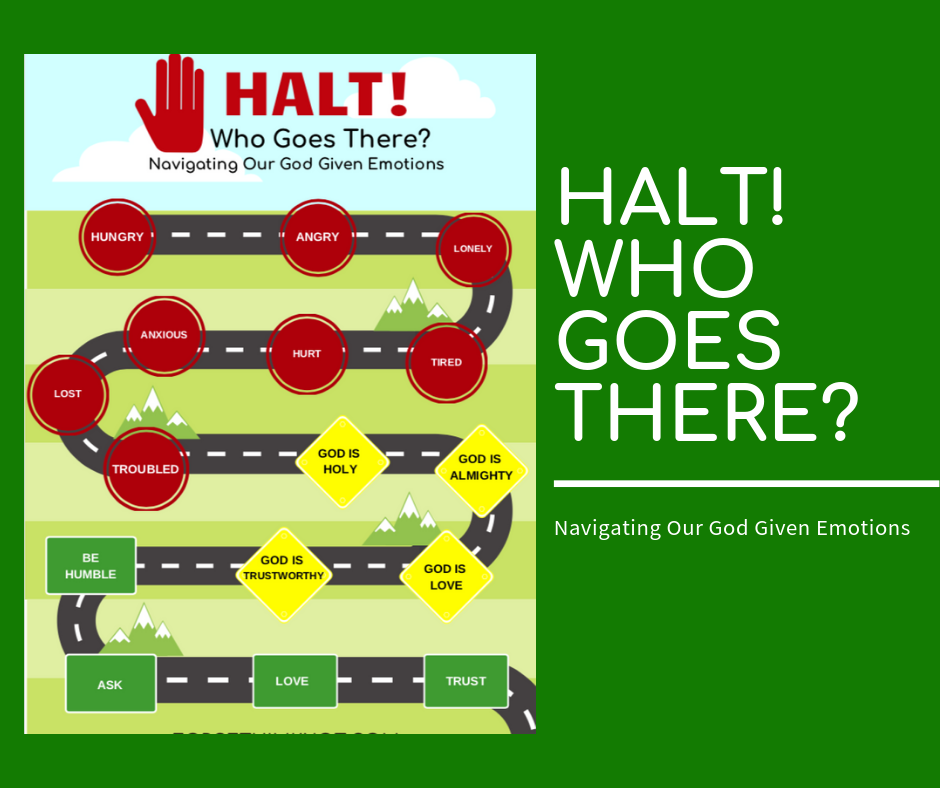 HALT! Whos Goes There?
Sometimes as parents, we do not know what emotion is driving our children and what is in control. Is the melt down about "this" or "that"?The emotional traffic jam seems to be all over the place leaving you feeling helpless. HALT! Who Goes There? is a Bible study and parenting resource to finding out which emotion is causing a traffic jam. We guide you through the why and how of navigating emotions using God's Word.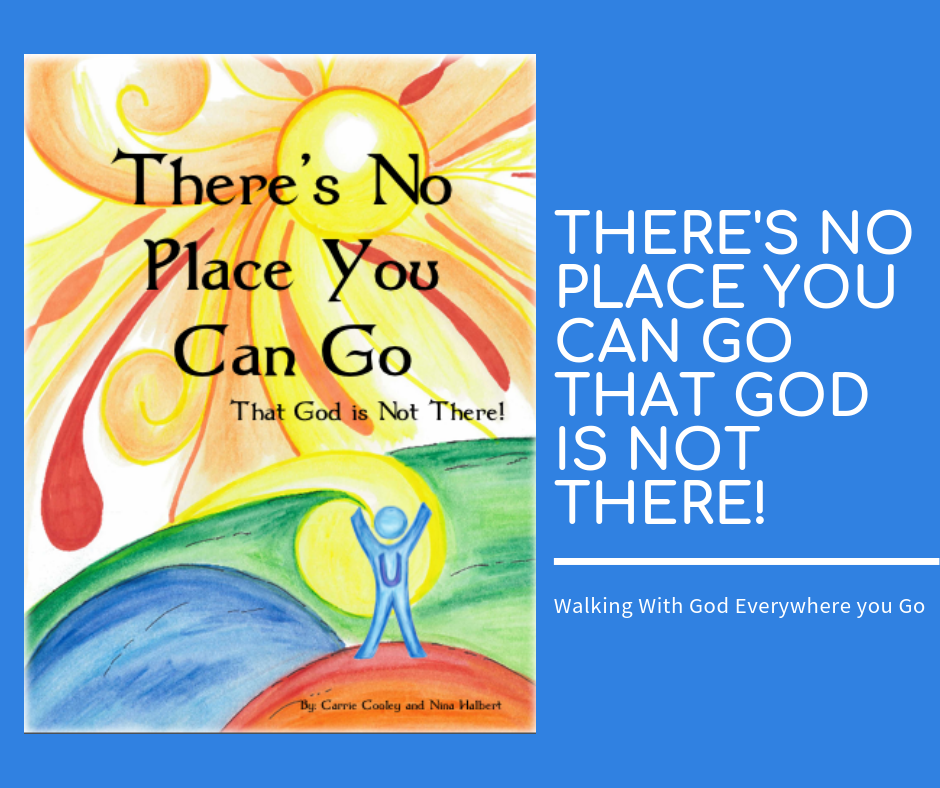 There's No Place You Can Go That God Is Not There!
This began as a book, but has grown into a devotional to inspire a deeper relationship with God. It is a colorful illustrated reminder there's no place you can go that God is not there!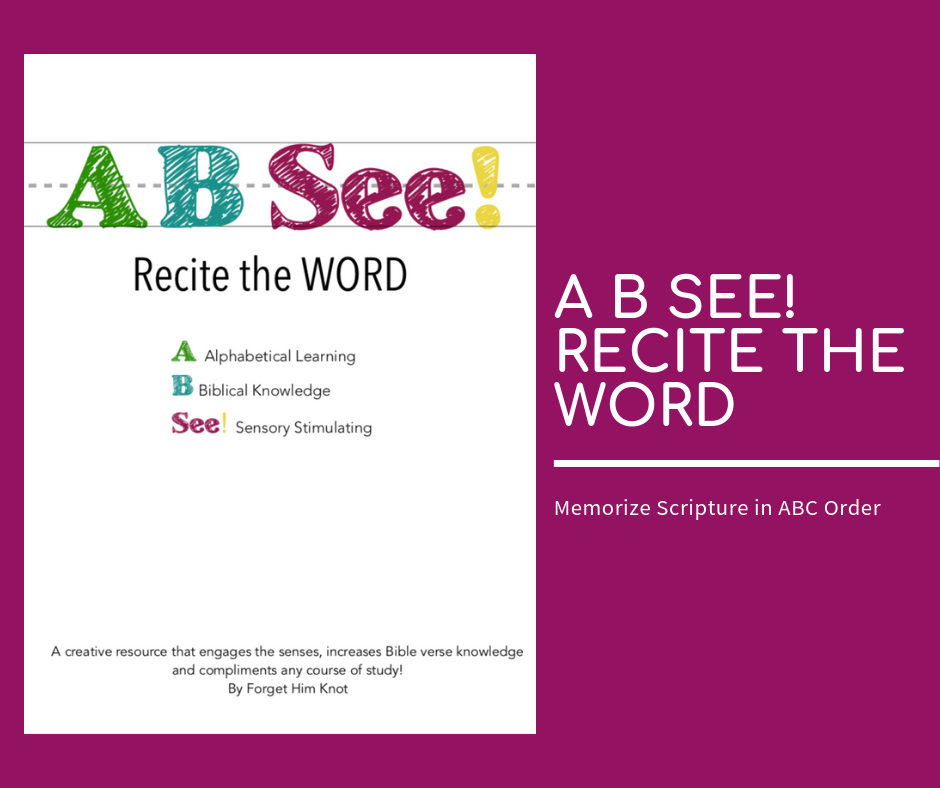 ABSee! Recite the Word
A B See! Recite the WORD is a creative approach to Scripture memorization. We have provided Bible verses set in alphabetical order by a theme taken from the verse!The coloring pages act as your visual to help prompt children to remember the verse they are learning.Our goal is finding creative ways to instill God's Word in the hearts and minds of children. We've written this study as a resource to stimulate multiple learning styles.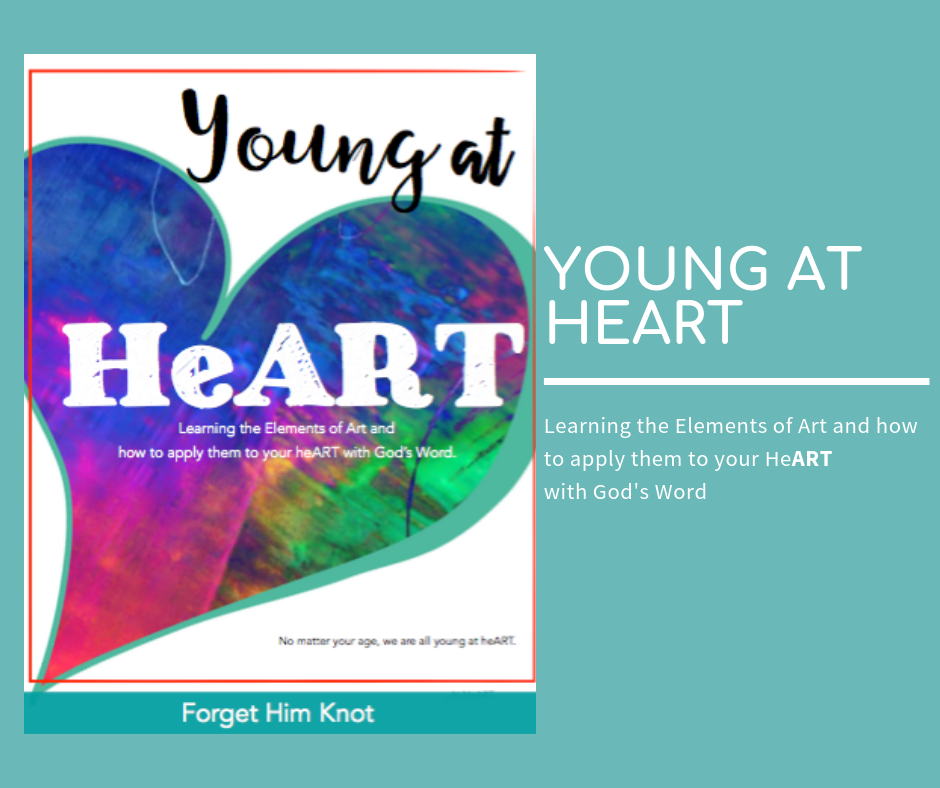 There's No Place You Can Go That God Is Not There!
Young at HeART is our years of experience teaching Art to 4 year olds, high school students and adults. The elements of art are the basic tools artist use in their work. They are also the tools used in just about every art form in various ways. Bakers, builders, gardeners, dancers, musicians and more can use the elements of art in their arts.We designed this course with the homeschool mom in mind. This course is an "at your own pace" course that can be utilized in 12 weeks or 12 months depending on the amount of activities you choose.Young at HeART was written with the mom in mind who does not have a background in art, but wants to learn and teach her children Art and the Bible! God gave us all the ability to be creative and we want to give you the tools to express it!We connect the elements of art to the heart through God's Word. Bible verses lead the direction of each lesson. This course is filled with multiple guides using worksheets, book ideas, easy art supplies, projects and extra activities.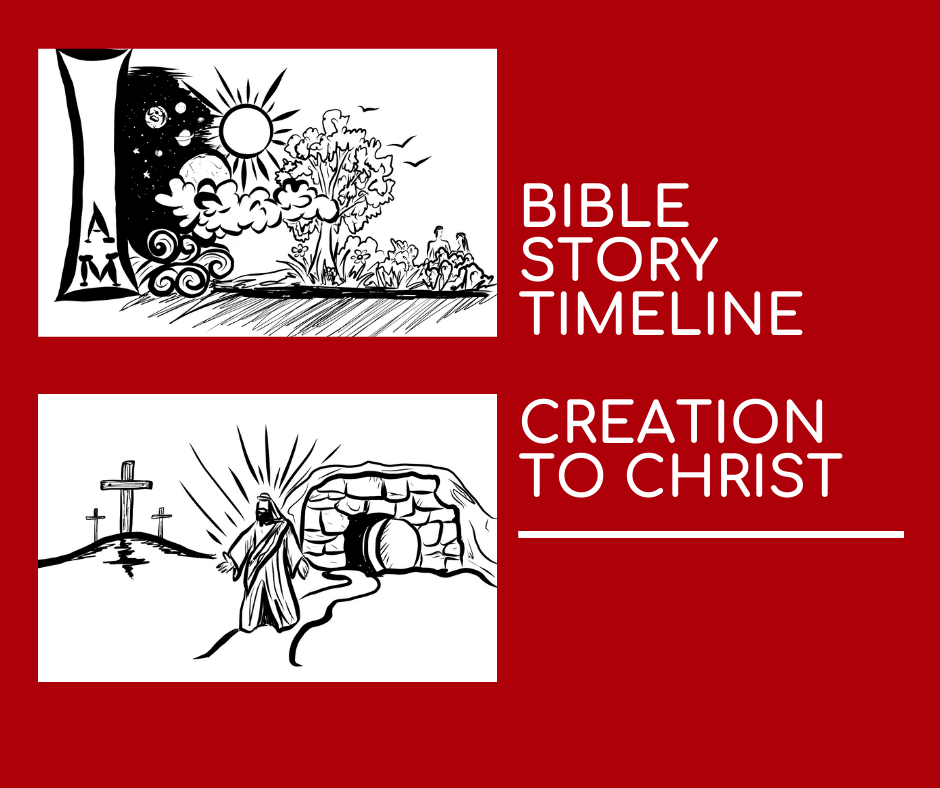 Bible Story Timeline From Creation to Christ
The Bible is full of stories. These wonderful stories are about God interacting with His creation. If you want to know more about God, there's no place better than His Word. Bible story books are great tools to guide you through God's Word, but they do not always paint the entire picture. You can only print bits and pieces or snapshots from a Bible story. A Bible story timeline helps kids see how the stories fit together.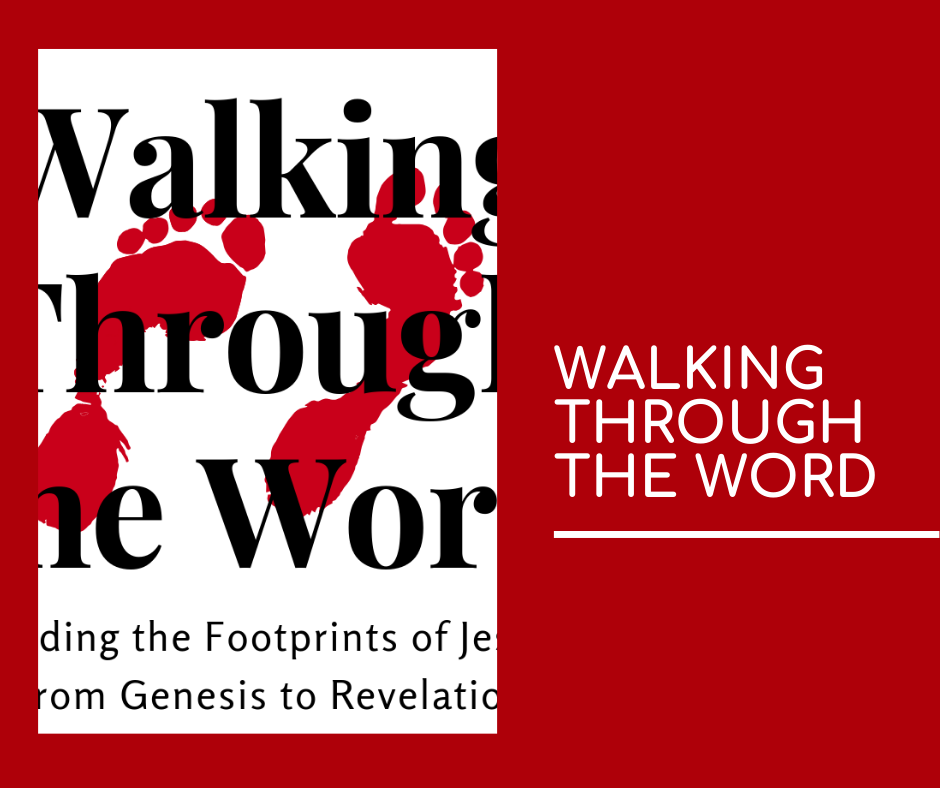 Walking Through the Word
Finding the footprints of Jesus from Genesis to Revelation! Many people fail to realized that the Bible is their source for History. It is the beginning of time, people, life and all the world's events since. In the beginning God created….Who He is, who you are and everything in between has been recorded for us to read, live and walk. You wouldn't read a book and understand it's purpose or story little bits here and there. The Bible is so many things for your life. Read it in order. Understand its purpose in your life and who the Word is.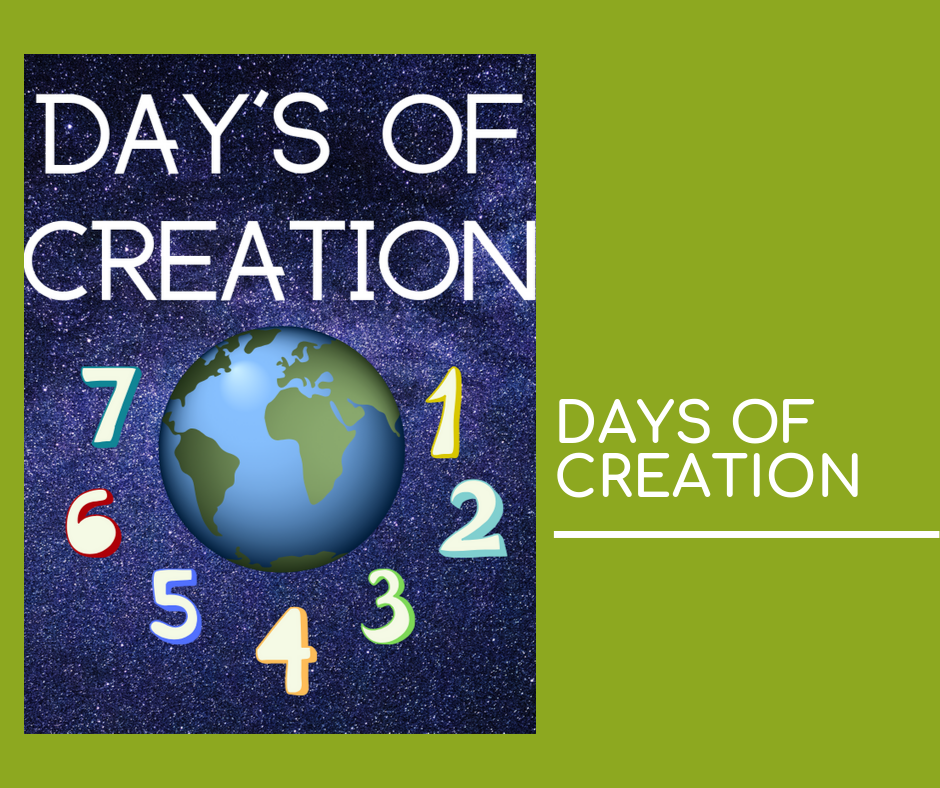 Days of Creation
For many kids, the days of creation are learned in Sunday school class at an early age. Then those kiddos grow up to be students in school learning all about the earth and its atmosphere from a Science perspective rather than from God's.God is left out of the beginning of time, life and a child's learning. But that does not have to be the case! Helping a child connect their school subjects to the Bible also helps them understand who God is, who they are and their purpose in life.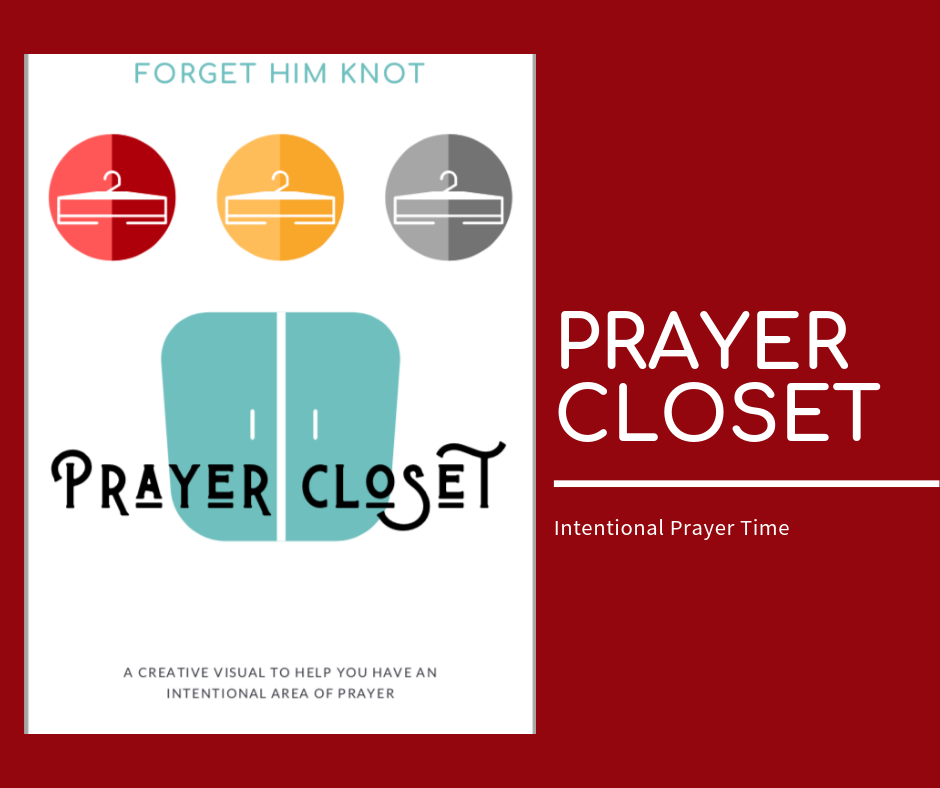 Prayer Closet
Make your own "closet for prayer". With this creative activity, you can design an intentional area to keep your prayer requests, reminders and answered prayers in one place. Help children see the need for prayer and a deep relationship in Christ.
We pray this sampling of the ReMEMBERers Library helps you feel confident in joining us to forget not the Lord together. You can visit our Freebie Library full of Free Bible verse coloring pages, printables and even some free Bible studies to get you started with us!
We hope to see you soon!
Visit our Freebie Library for Bible verse coloring page, worksheets and printables to help you forget not the Lord!
 A password email will arrive soon!