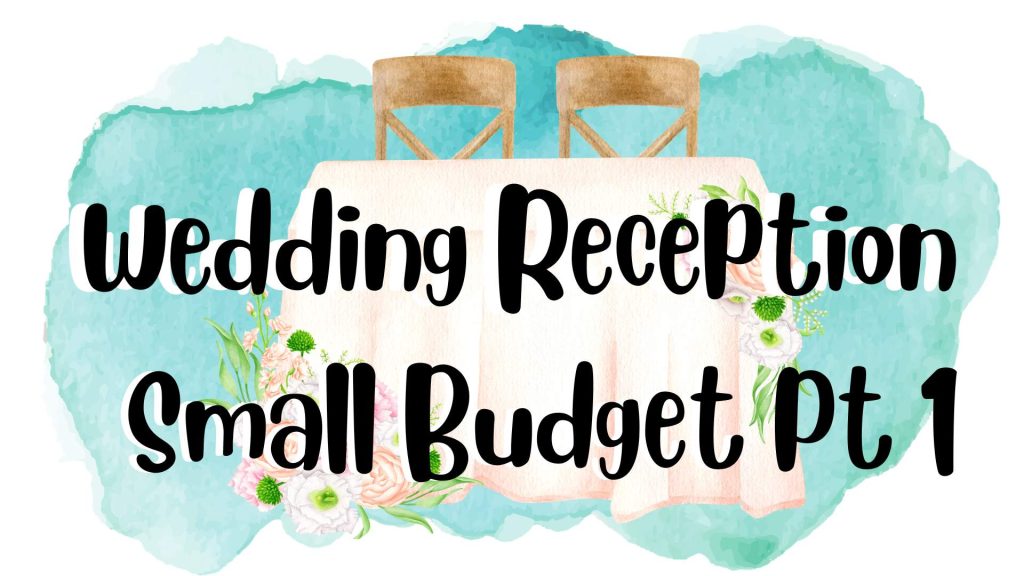 He popped the question and she said, "Yes!"…..and the planning begins.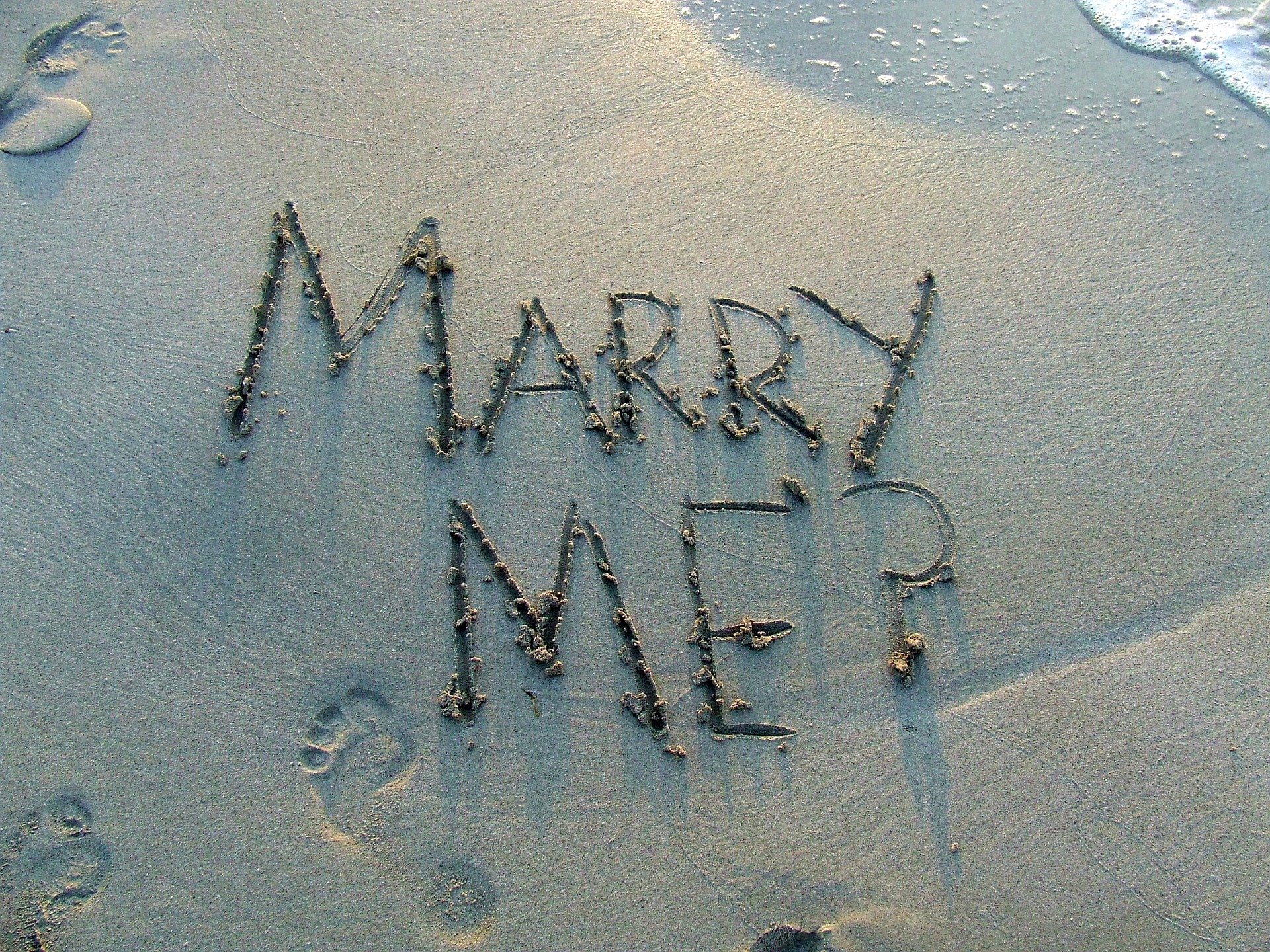 Many brides- to- be have dreamed of their wedding day since they were little girls. Story boards and dream boards overflowing with pictures of white dresses, towering cakes, gorgeous bouquets, and romantic couple poses have been collected.
Pinterest boards have been liked and pinned with amazing photographs to help visualize the day.
But those carefully arranged storyboards don't tell the true story of cost!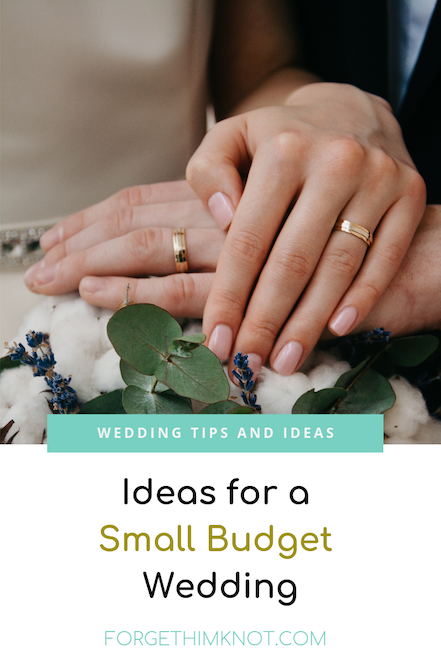 Television shows have girls believing they should say "yes" to the dress, serve a crazy elaborate cake, and print their monogram and wedding date on everything.
Napkins, t-shirts, koozies, to paper sacks for cookies or some sort of favor are sent home with guest……..regardless of their budget!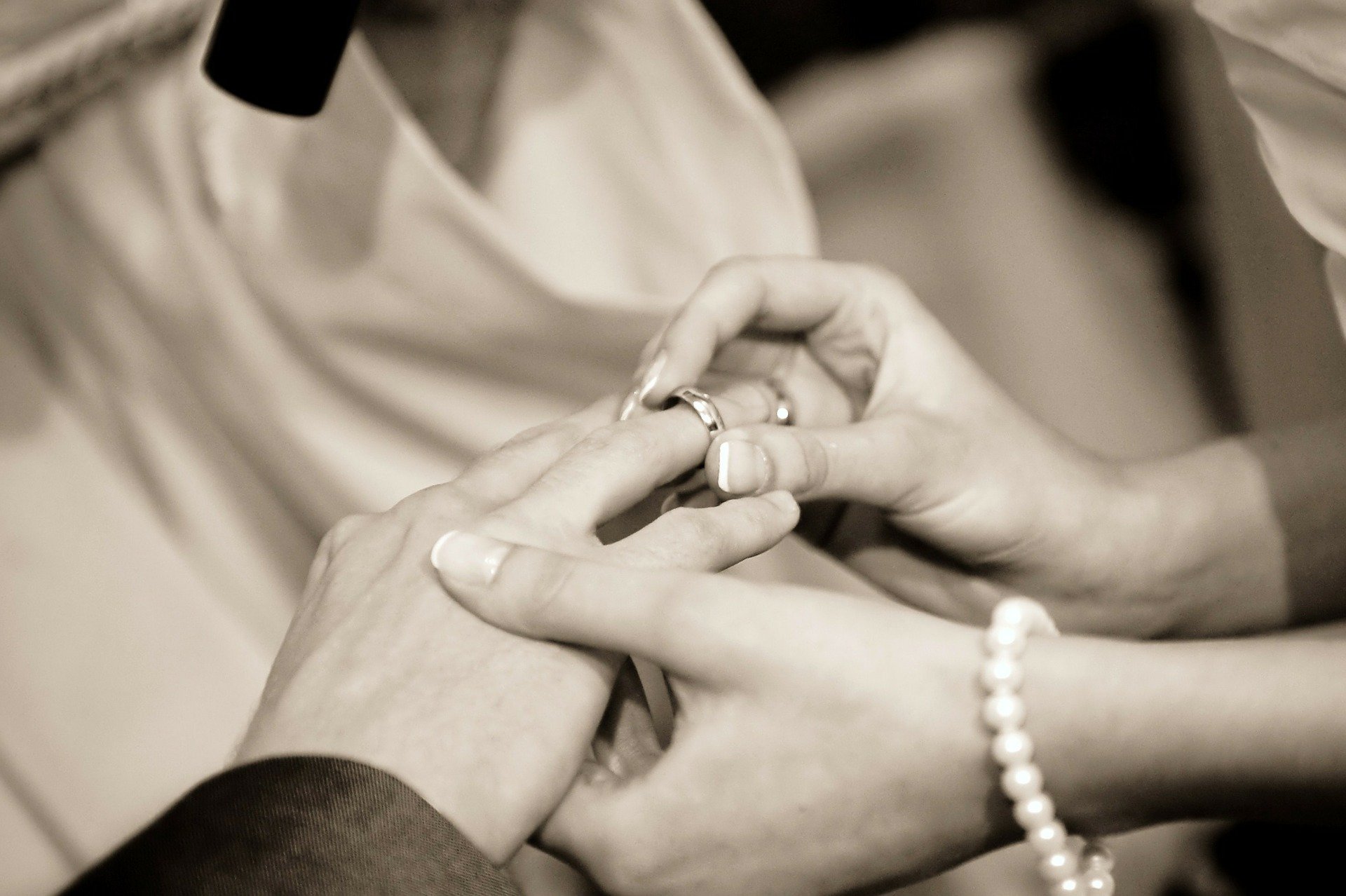 The truth however tells a different story!
Weddings can be all that a girl dreams about but not be the nightmare of many family's savings accounts.
Over the years, we've discovered budget friendly ways to help give brides their dream weddings.
The Guest List!
The very first place to begin your wedding plans is a guest list.
Before you pick a date and before you pick a venue you need to decide the number of guest you are inviting.
That guest number affects pretty much every decision made at the wedding and reception except your dress!
Your guest list determines the size of the venue needed…. and your wedding date is at the mercy of the venue's availability.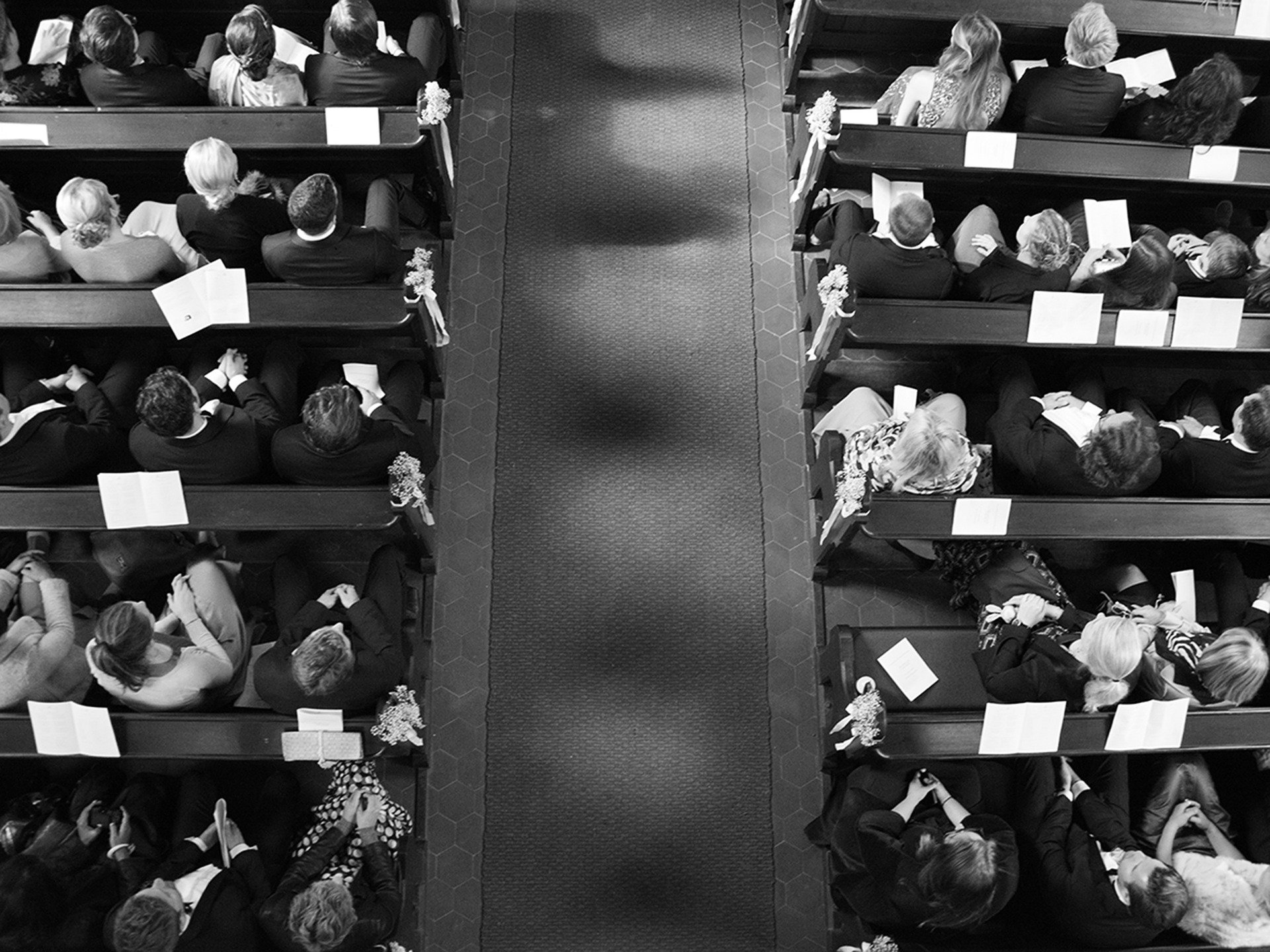 For the Ceremony, the guest list will also determine:
invitations
stamps
number of chairs needed for guest seating  
number of programs if you are printing them.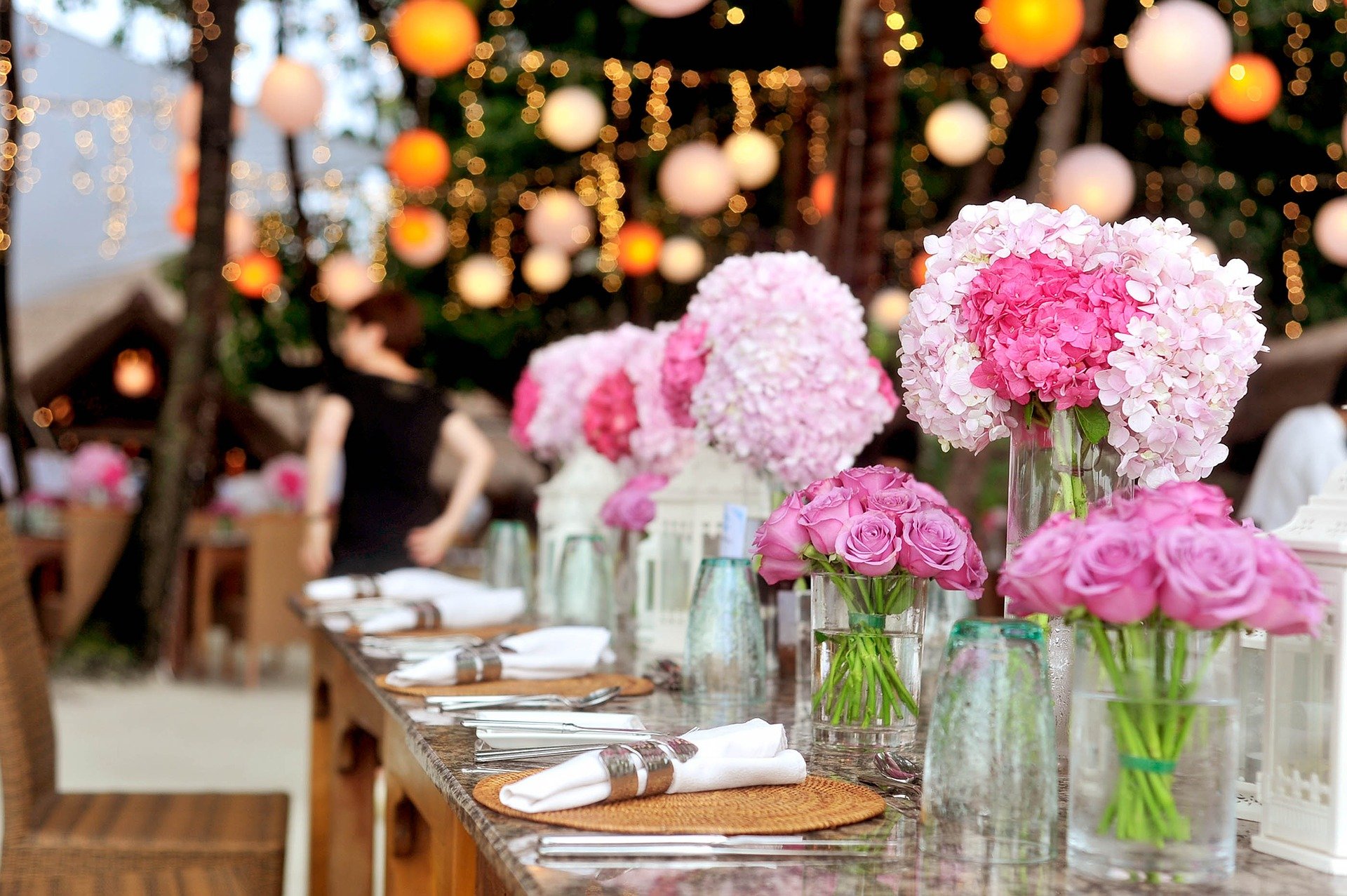 For the Reception, the guest list will also determine the number of:
Guests areas
tables
table cloths
toppers or runners
centerpieces (which determines the number of flowers)
chairs
chair ties (if you so choose)
Guests needs
food amount
plates
glasses
forks, knives, spoons,
napkins
Wedding cake size
dessert plates
dessert napkins
forks for cake
Guests drinks
drinks
alcohol (determines, cups, cocktail napkins, ice, any mixed drink supplies, number of bartenders)
Guests activités
dance floor size (if you are cutting a rug in celebration)
exit send off (sparklers, bubbles, etc)
favors (if you are doing these)
etc…..etc…..etc…. You get the picture!
This does not include factoring in hotel rooms for out of town guest!
The guest list is what actually determines your budget needs. So the first place to look  for saving money on your wedding is the guest list!
Who should you invite to your wedding?
On your special day, think about it like this…..
"If ____________________ was not there, my day would not be the same!"
Only you can determine who should or should not be there.
You decide who to invite and not invite.
Being surrounded by those who love you and want the best for your marriage is wonderful! It's like being surrounded by love.
A wedding can become a broadway production.
You are doing the lights, camera, script, costumes, location, set design, props, etc…
You are buying the tickets and feeding everyone!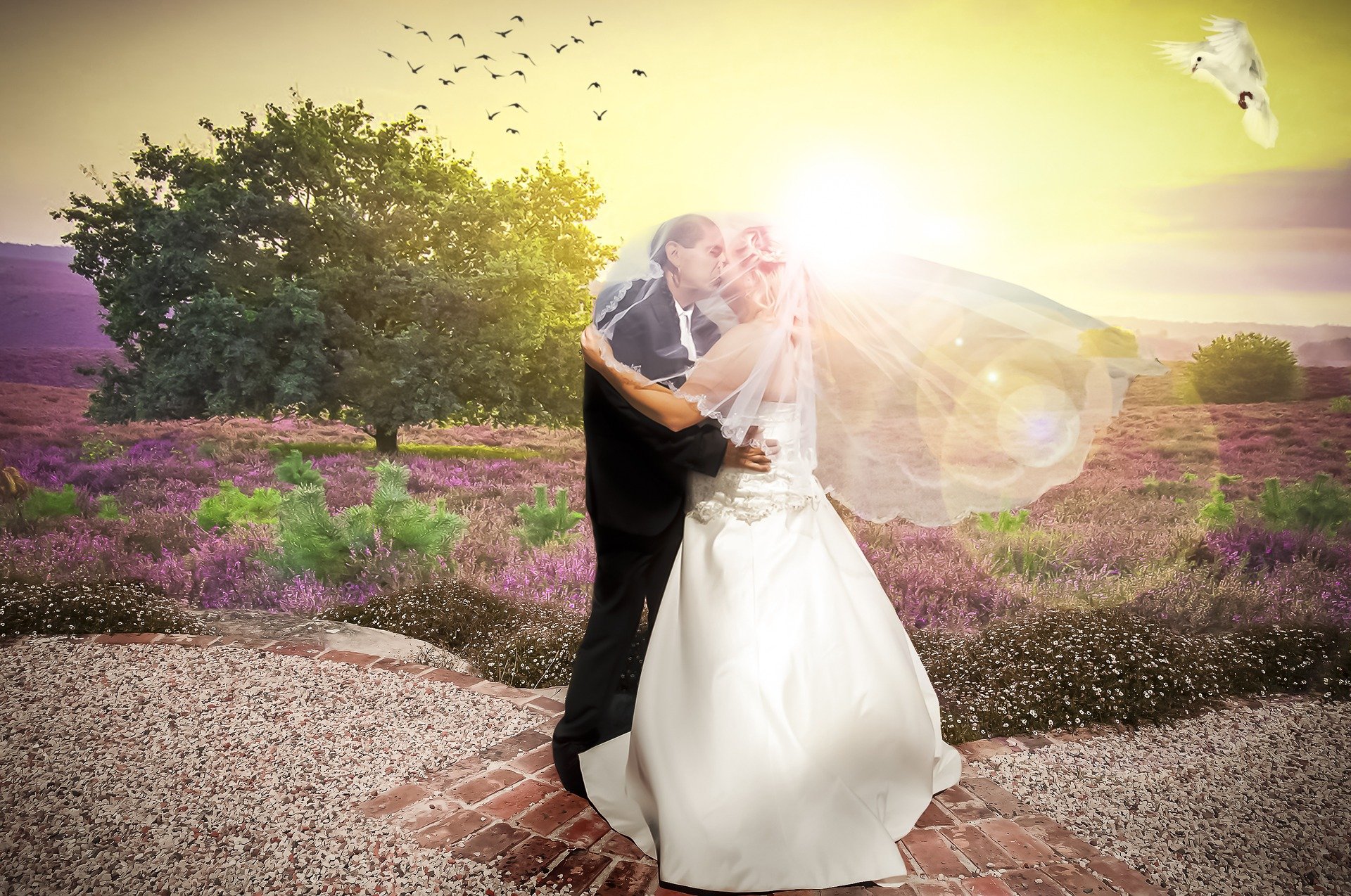 We are not saying that you should view your guest as $ signs….that would be terrible! But each person there is driving up the cost of your wedding planning.
Make cuts to your wedding guests where you can.
True friends and loved ones will understand and not want you to go into debt for your wedding!
Those that don't…. well, they can pay your mortgage! Okay… that might have been snarky and extreme! (wink)
Tips to save money on your wedding 
To save money with a larger wedding attendance you can consider….
     ● Time of day
Have an earlier wedding ceremony with no reception or a simple menu.
A morning ceremony or an early afternoon time wedding allows you to serve small food items and the guest can then venture out to dinner since they're all dressed up!
     ● Use Social Media 
The internet and social media has made allowing other people in on your special day easier. Photographs and videos can be seen around the world and shared with those you did not invite.
     ● Work on that guest list!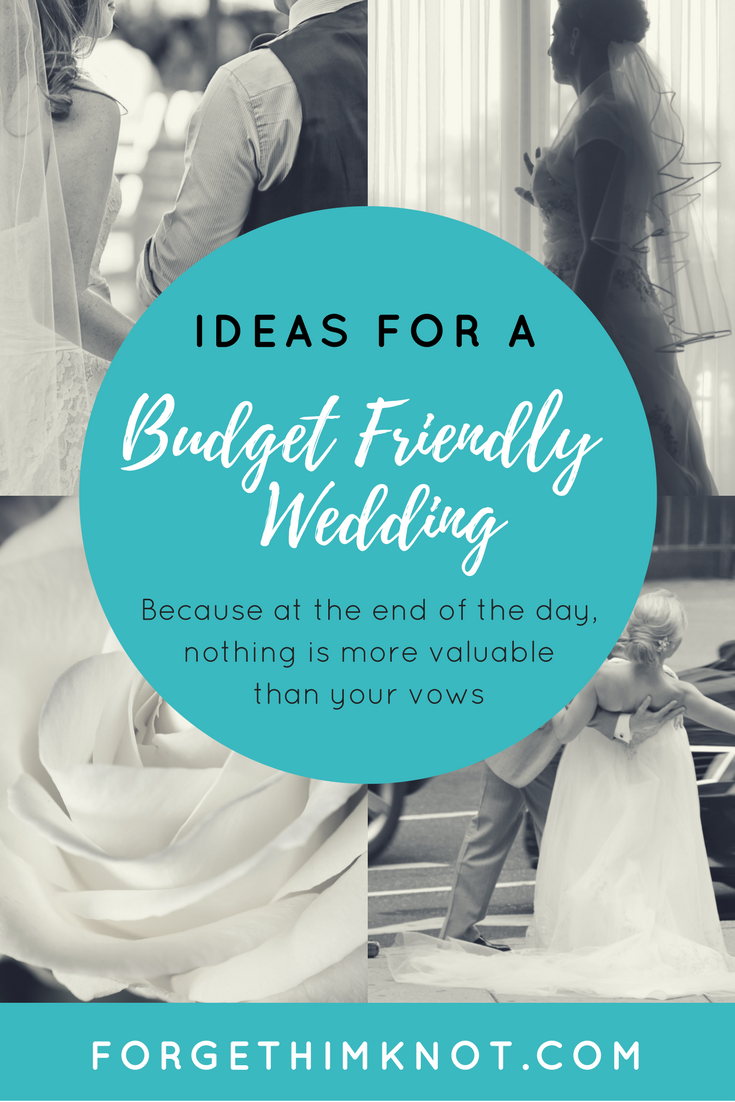 Favorite Wedding Supplies
Visit our favorite wedding supplies we use for almost all of our weddings.