When planning a small budget wedding, there a several items that can be expensive. These areas are bigger factors to consider, but we can share ideas to help.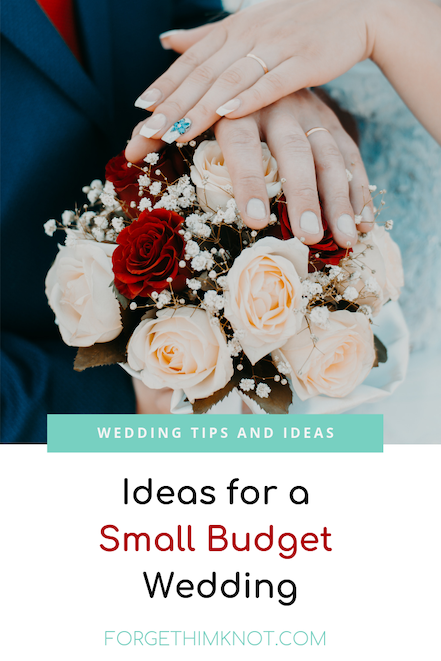 Areas that are big costs to a small budget wedding.
The Venue
Depending on whether you are looking to have an outdoor or indoor ceremony, venue prices can be the biggest drain on the budget. In the South, venues can run $600 for 4 hours to $10,000 for the weekend.
Some even higher!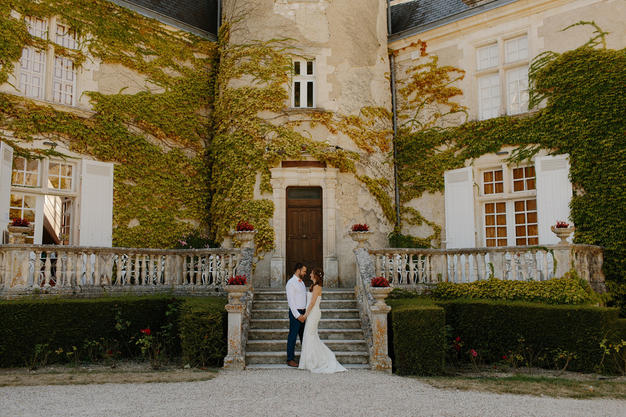 Alabama weather can be sunny, snow, and rain in one day….sometimes in an hour! (at least it seems that way) We also have to deal with gnats, mosquitos and mugginess!
Depending on the time of year, an outdoor wedding may need a plan B or an indoor option. 
Some venues have a second option but many do not have the ability to accommodate a larger wedding indoors. Brides have to rent tents that can cost $600- 1200 for the day.  
If you are planning an outdoor wedding, make a contingency plan in case of inclament weather.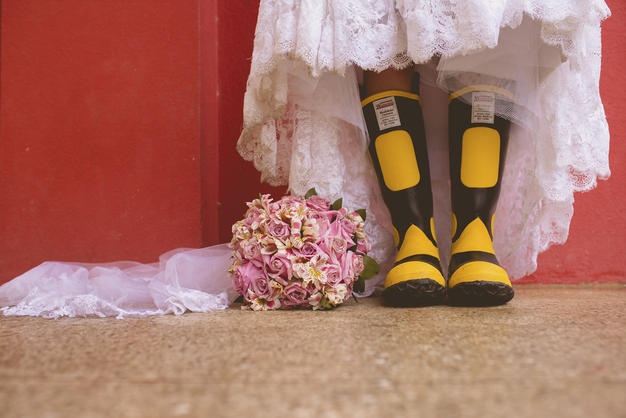 Small budget wedding venue ideas
Backyard weddings
A backyard wedding is sentimental and beautiful! If you have a gorgeous backyard or a friend or relative does, this may be an option. 
Churches.
Many churches allow for weddings in their buildings. Some even allow for outside or non members to rent their facility. If your church allows its members to use the building for weddings, there may be a fee….usually small. This helps cover the liability, moving the chairs and the use of utilities and supplies (toilet paper, ice, paper towels, garbage bags… etc.) 
A State Park.
Check your State Park for their ability to handle a wedding ceremony. They usually have a Historic building, conference building or a large pavilion for special events. The rental fees are not crazy expensive.
There may be an entrance fee per car or per person. Sometimes that fee is covered in a package deal and other times, they keep track of how many people entered the gate for your event.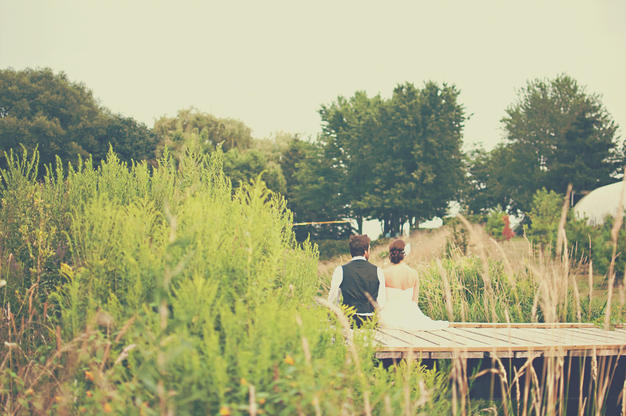 Neighborhood Park.
Check your community park for wedding policies. Ours are first come first serve for the picnic benches but you can reserve the pavilions. Prices are $20 an hour to $200 for the day!
Think outside the box!
MuseumsGirl Scout Camps (ours has a rustic cedar A frame building with a large event room over looking a lake) Movie TheaterCommunity Center  
Wedding Invitations
Printing options are so amazingly accessible today. You can design and print your own wedding invitations, have someone familiar with graphic design capabilities work something beautiful, or order online in shops such as Pinterest, Easy or picture printing sites.  
Don't forget while making your financial plans and budget, the postage stamps!  
The Wedding Dress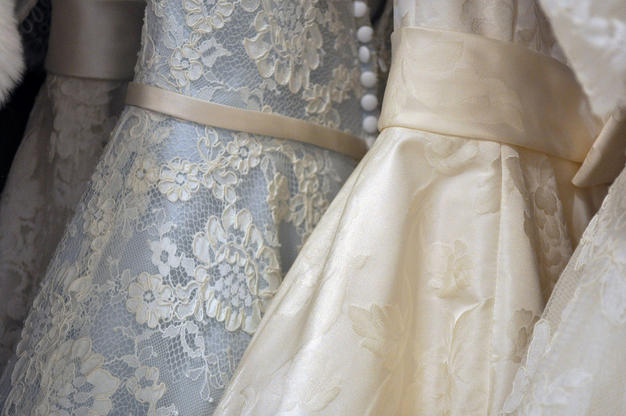 Oh the wedding dress! This is where televisions shows have confused many girls. Your wedding dress does not have to cost as much as a car!
You are wearing this dress for one day! Yes, it is one of the most special days but that does not mean you should go into financial debt or drain you resources for a beautiful wedding dress. This is a personal preference.
Wedding dress ideas for a small budget weddng
Some of the ideas to save money in this area are a cause of cringe for some and a revelation to others. In the end, where your dress originate, came from, cost or who wore it before… none of these things are the importance of the day
Do you feel good in the dress?
Is this something that you wear and cannot wait for your groom to see?
 Remember, it's you he's waiting for… not the dress!  
Sentimental dress
If you are one that has a loved one's dress to wear from a prior wedding, that's wonderful! You may need to consider alterations cost. 
Borrow a dress
You could borrow a dress from someone whose dress you admired.
Thrift store dress
Thrift stores receive many wedding dresses either new from stores  or used donations.
Many dresses sit in a closet never to be opened again and find their way to a second hand store. Usually the cost is a 10th of what the dress would have originally cost. Some dresses are under $30.00.
If you are a seamstress or know one, you could take parts from multiple dresses to create a one of a kind!
Consignment shops!
 Many consignment shop dresses are reasonably priced. Both my (Carrie) daughter in law and my daughter purchased their wedding dresses at a consignment shop. Alterations on both were needed and created end results that were stunning!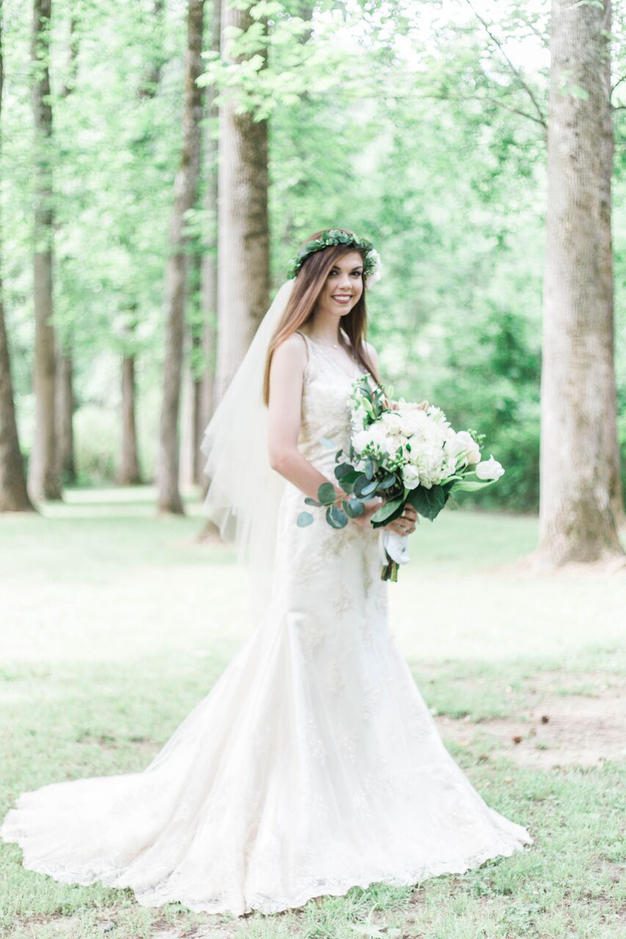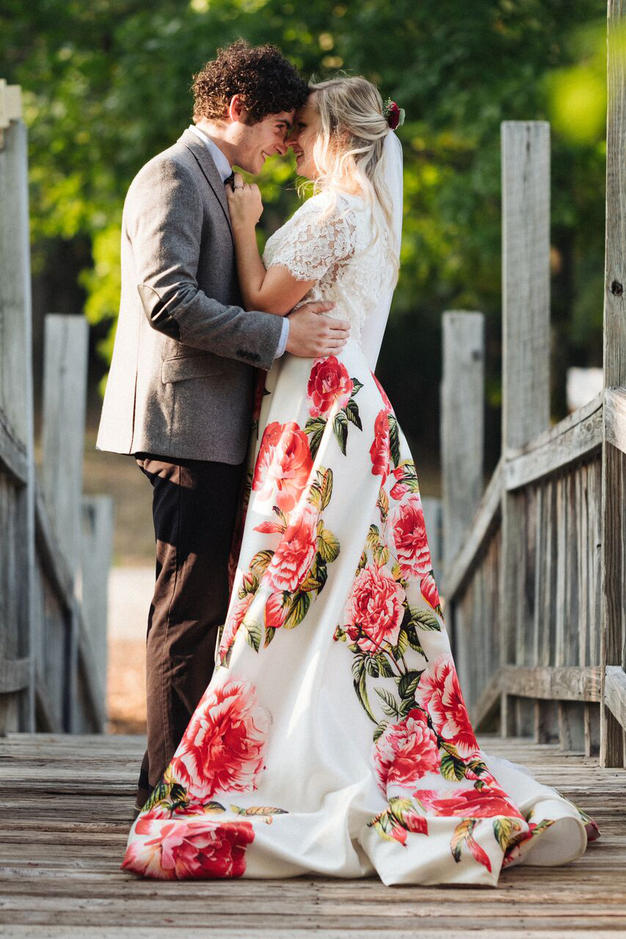 Rent a dress!
Did you know you can rent a wedding dress just like you can rent a tux?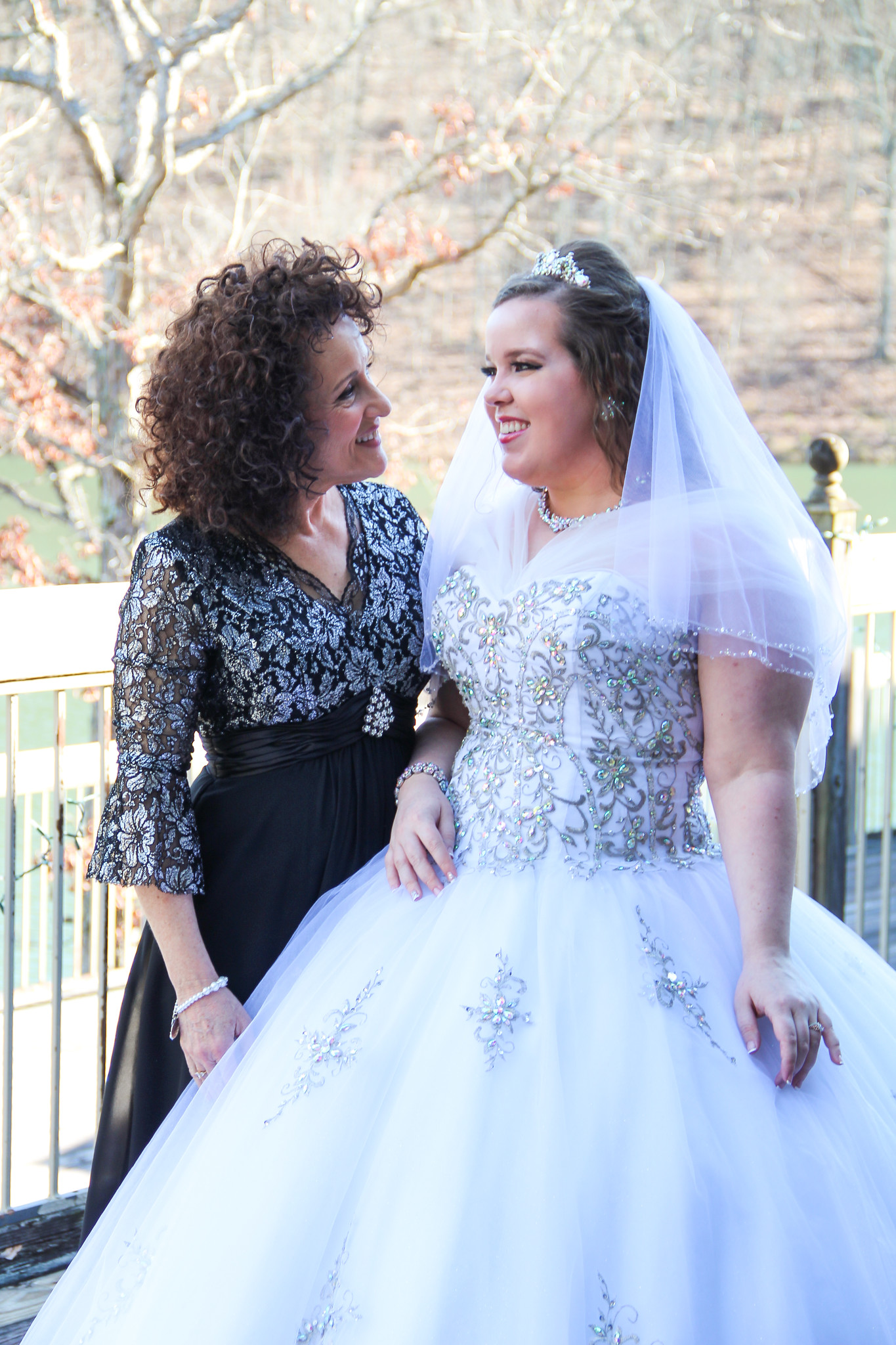 Sales
If you must wear new, then check bridal shop sales in your area. 
The Wedding Photographer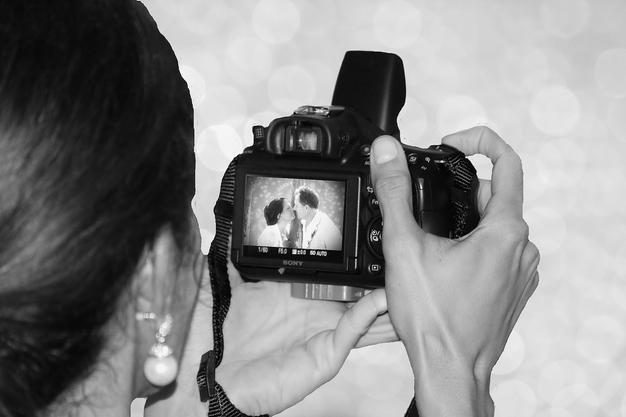 This is where we are going to tell you to put the money. Your pictures are going to be your memories of your wedding day!
With all the chaos, nerves and the length of the day, it's hard to remember details of your day…. or even the day itself. Usually we hear brides and grooms tell us they didn't remember much from the day. 
 Wedding p
ictures can be shared for years and generations to come!
The investment in the photographer is worth it, but it does not need to be an extravagant cost! Digital cameras have made photographers become more and more creative.
Each photographer captures something in the lens and how they edit becomes their artwork. Research photographers whose work you like and interview them!  
Printing pictures has become more affordable and most photographers allow you the rights to print as you like!   
          forget Him knot!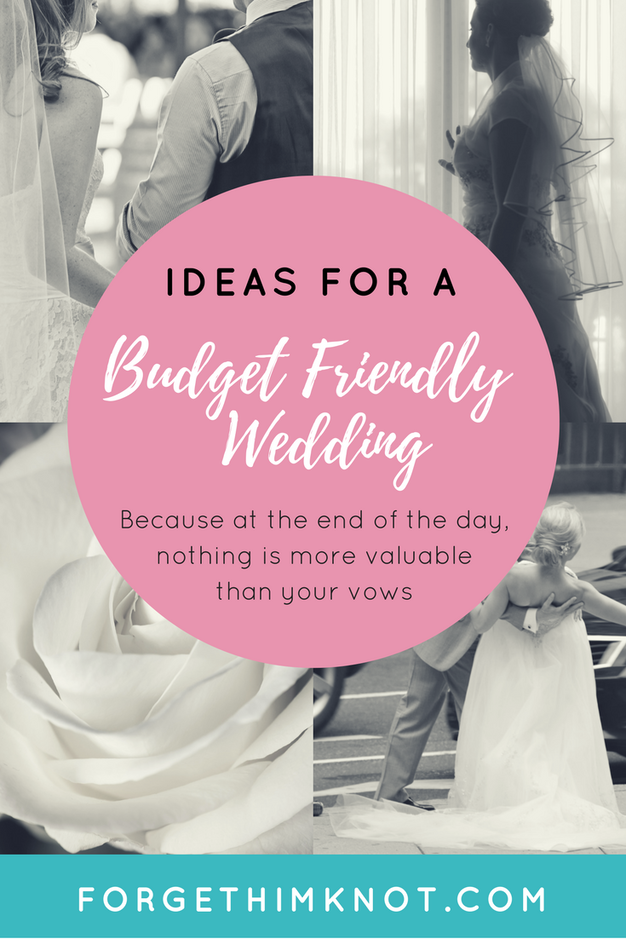 Continue with ideas for a budget friendly wedding in parts 1 & 3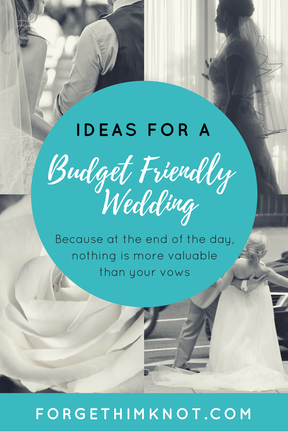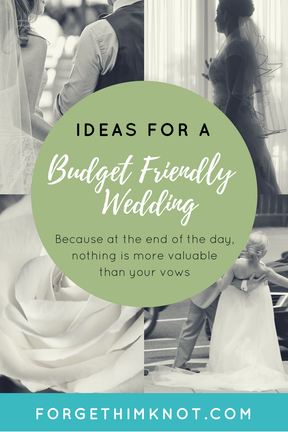 Find more wedding tips and ideas here!