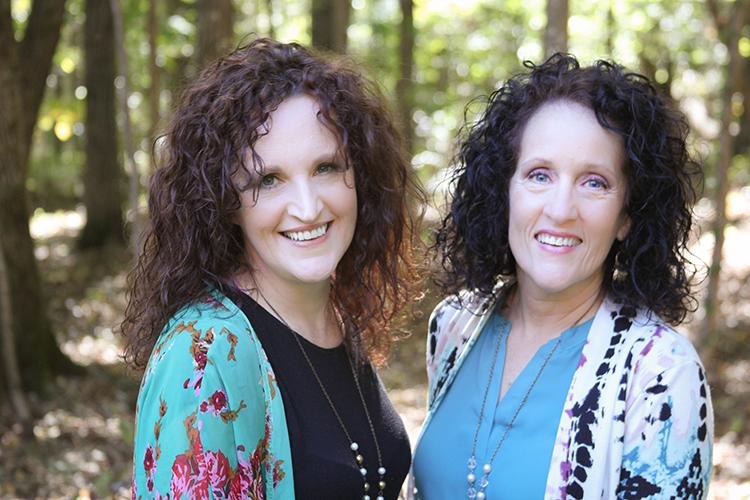 Hi! We're Carrie and Nina, Art teachers, Bible teachers, Wedding planners, moms and creative entrepreneurs. 
Our COURSES are creatively designed to remind  you to forget not the LORD in all areas of life.  Each lesson is written for any age, ability and learning style.

Although we have written these courses with homeschoolers in mind, they can be used as individual studies, church classes or small group devotions.